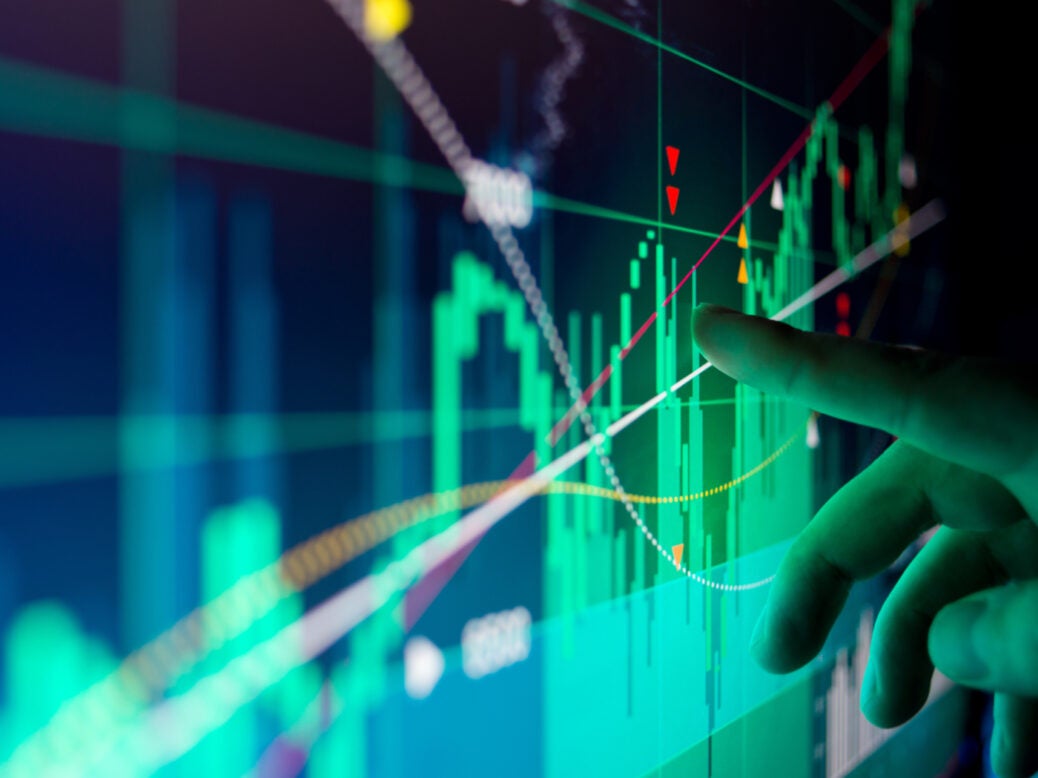 US-based online payment platform Payoneer has agreed to merge with FTAC Olympus Acquisition (FTOC), a special purpose acquisition company (SPAC) backed by banking entrepreneur Betsy Cohen.
The deal has been unanimously approved by the boards of both the companies.
The merger will create a holding company named Payoneer Global, and the combined company will operate as Payoneer, which will go public in the US market.
Upon deal closing, Payoneer is expected to be valued at nearly $3.3bn.
The cash component of the purchase price will be paid to Payoneer's equity holders by FTOC, plus a private placement of $300m.
The balance will be paid in shares of the company's common stock, plus additional shares if certain stock price targets are met.
Following the merger, Payoneer will have up to $563m in cash.
The holding company Payoneer Global is required to file a registration statement with the US Securities and Exchange Commission (SEC).
Subject to the receipt of regulatory and FTOC shareholders approval, the transaction is expected to be complete in the first half of 2021.
Apart from FTOC, the company is also backed by TCV, Susquehanna Growth Equity (SGE), Viola Ventures, Wellington Management, Nyca Partners, Temasek and more.
FTOC chairman of the board Betsy Cohen said: "I could not be more excited about this transaction which will allow this talented team to accelerate their growth strategy and continue to democratise access to global commerce."
Payoneer platform connects marketplaces, sellers, freelancers, gig workers, manufacturers, banks, suppliers, buyers and more.
The company offers a global, multi-currency account to businesses, enabling them to pay and get paid globally as easily as they do locally.
Payoneer also offers marketplace payments, B2B accounts payable and receivable, merchant services, working capital, and risk and compliance services.
Payoneer CEO Scott Galit said: "We are thrilled to partner with Betsy Cohen and the FTOC team and are confident that we will benefit from their significant industry expertise as we embark on our journey as a public company."