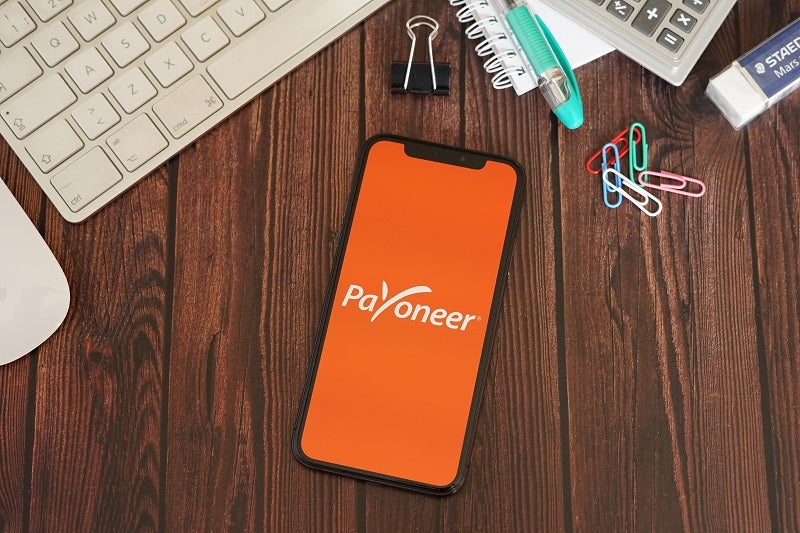 Payoneer has partnered with open banking API provider TrueLayer to launch its open banking service for customers in the UK and Europe.
Through the partnership, customers in these regions will now be able to track transactions at every stage. In addition, according to Payoneer, money will be received into eWallets or bank accounts within 24 hours in 90% of cases.
James Allum, VP and head of Europe at Payoneer, said: "Our partnership with TrueLayer is an incredibly exciting development for our UK and European clients. We've already seen a huge appetite for new payment methods in the United States; we want to empower our customers across the UK and Europe to conduct business without hindrance or friction so they can reach their full potential.
"This is the future of international business; Payoneer is committed to working at the cutting edge of technological innovation to provide our customer base with the tools they need to excel."
Open banking focuses on four fundamental shifts in the banking sector:
A move away from products to an emphasis on customer experience;
Less emphasis on assets and more on data;
Shared access instead of ownership, and
Partnering rather than buying or building.
The argument is that financial institutions need to integrate with other players to provide a seamless customer experience.
Payment alternatives 
From observing its B2B customers, Payoneer sees a strong need for credit-card alternatives, as 60% of the payments are done via bank account payments and other non-credit-card payments methods.
The fintech hopes the collaboration will help to empower merchants in the UK and Europe to transact business in a frictionless manner. The aim is to allow customers to focus on growth and innovation.
Francesco Simoneschi, CEO and co-founder of TrueLayer, said: "Open banking capabilities create a streamlined experience for SMEs by accelerating notoriously slow and inefficient B2B payments. Through the secure and rapid transfer of funds, businesses can benefit from improved cashflow and remove unnecessary friction from their daily operations.
"Payoneer's commitment to equipping their client base with the latest technological advances makes them a natural partner for us. Our payments API and Payoneer's platform complement each other perfectly. We're looking forward to growing and innovating together for businesses across the UK and Europe."