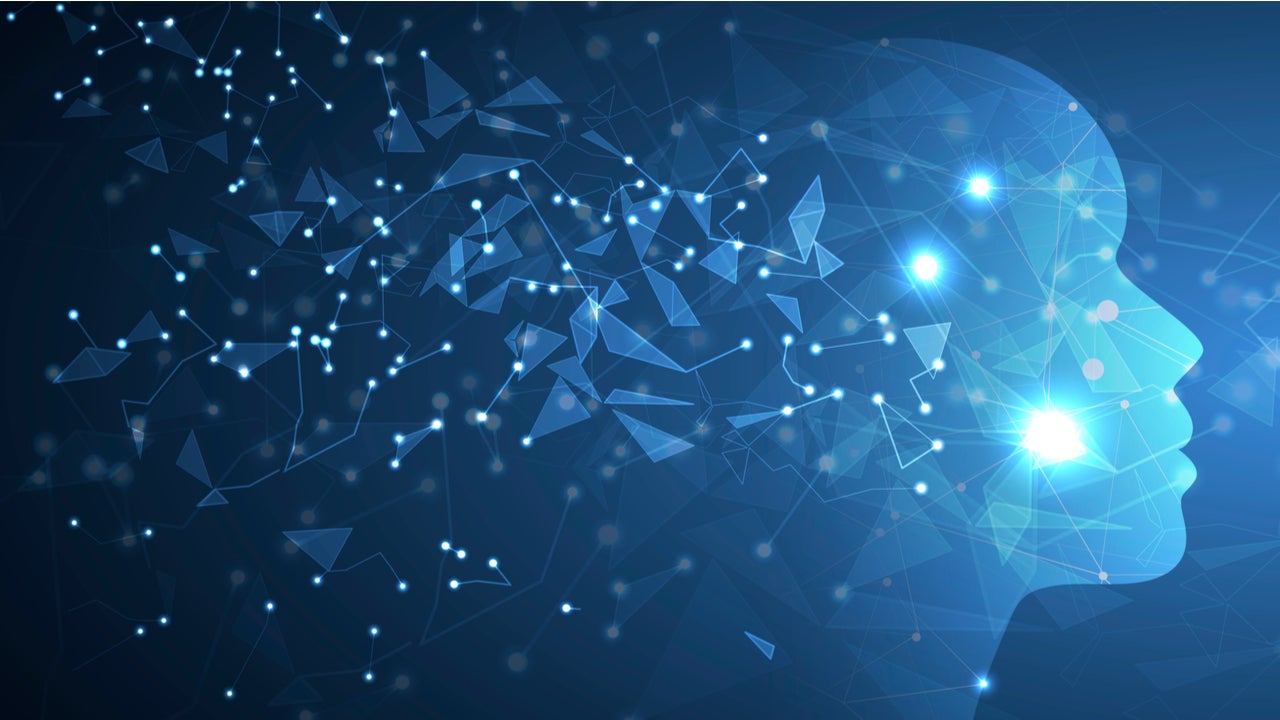 The Association of Banks in Singapore (ABS) has said that non-bank financial institutions (NFIs) Grab Financial Group, Liquid Group and Singtel's Dash will now offer PayNow to customers.
This is the first time PayNow has been offered to NFIs.
Effective 8 February 2021, the e-wallet users of these non-banks can make real-time fund transfers using PayNow.
They can transfer the funds between bank accounts and e-wallets.
They need not provide their e-wallet account details to make the payments.
This facility is supported by a new proxy called the Virtual Payment Address (VPA).
The payments platform already has other proxies including mobile numbers, NRIC/FIN numbers and Unique Entity Numbers (UENs).
PayNow made VPA available to help individuals make out the difference between PayNow registrations with bank account, from those linked to NFI e-wallets.
Using VPA, individuals can link their mobile number with an NFI e-wallet, while keeping existing PayNow registration linked to a bank account.
They can progressively use these NFI e-wallets this year and scan their PayNow-SGQR labels to make the payments, similar to the nine PayNow bank apps.
By adding Grab, Liquid and Dash, PayNow intends to boost the adoption and usage of its platform to support cashless payments in Singapore.
The payments platform now has 12 participating financial institutions, including the nine PayNow banks.
These banks are Bank of China, Citi Singapore, DBS Bank/POSB, HSBC, Industrial and Commercial Bank of China (ICBC), Maybank, OCBC Bank, Standard Chartered Bank (SCB), and UOB.
PayNow had nearly five million registrations as of 24 January 2021, of which 2.73 million are mobile numbers, 1.98 million NRIC/FIN numbers, and 280,000 UEN registrations.
It has processed over SGD50bn (37.58bn) since its inception in July 2017.
The latest development comes after the Monetary Authority of Singapore (MAS) decided to provide non-banks with direct access to the banking system's retail payments network.