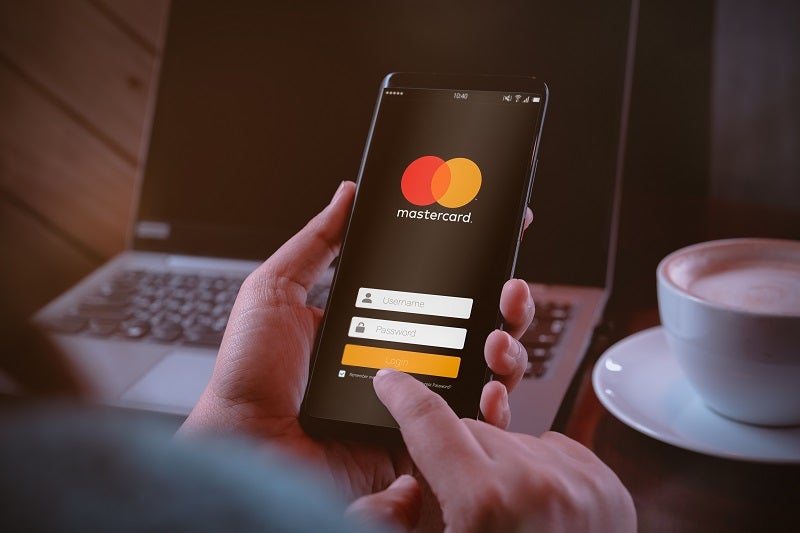 European fintech Paynetics AD has joined Mastercard's Accelerate programme to support its long-term growth plans.
The move makes Paynetics one of the first European fintechs to join the programme, which aims to equip up-and-coming fintechs with the expertise and resources they need to scale more quickly.
Antonina Martinova, Paynetics CEO, said: "We're excited to become the latest Mastercard Accelerate partner as we continue to embark on our ambitious growth journey. Offering unrivalled access to industry insights, resources and expertise, the Mastercard Accelerate programme will give us a significant boost as we continue to develop innovative new products for the market."
Paynetics aims to bring together next-generation payment technologies, including card acquiring and issuing, IBAN accounts, money transfers, e-wallets and software POS, all under one roof.
Martinova added: "As a fintech, we have a responsibility to push the envelope and deliver these kinds of cutting edge technologies to our customers and, with the support of the Mastercard team, we're confident we can do this more quickly and efficiently than ever."
Through Mastercard's start-up initiative, businesses can access proprietary technology, insights and cybersecurity services, as well as expert support. They also have the opportunity to collaborate with Mastercard in the development of new products and services.
Long-standing partnership 
This is not the first time the two companies have worked together: in July, Paynetics teamed up with telecoms provider VIVACOM to launch Mastercard's Digital First Card. In addition, earlier in the year, Paynetics implemented Mastercard's Digital Enablement Service.
Edoardo Volta, head of fintech at Mastercard UK & Ireland, said: "Mastercard is well established as a partner of choice for fintechs in Europe, driving innovation across the industry. We are delighted to be expanding our relationship with Paynetics to further empower them to fulfil their ambitions of scale and speed."
Ivo Gueorguiev, co-founder and executive chairman of Paynetics, added: "Our longstanding relationship with Mastercard is enabling us to scale more quickly and is helping us to enter new business verticals. But to the benefit of our customers, it is also allowing us to collaborate on new products and accelerate the time it takes for us to launch these.
"As a principal partner, Paynetics continues to benefit from the expertise of a major global player, without which it would be much more difficult to revolutionise the payments landscape. Put simply, Mastercard helps us bring innovation to the market faster."