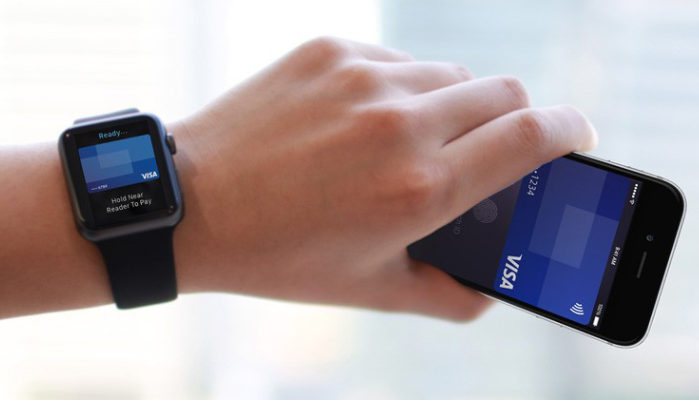 Bulgarian fintech Paynetics AD has acquired tokenisation capabilities through Visa Token Service in a bid to offer an extended range of services to businesses across Europe.
Through the partnership, Paynetics can now expand its current offering, as well as provide new solutions such as tokenised mobile wallets.
Antonia Martinova, CEO of Paynetics, said: "Our partnership with Visa is crucial to strengthening our payment solution portfolio and digital banking platform proposition for the European region.
"As a company with strong tokenisation capabilities, we can help to unlock new payments functionalities for our customers and, ultimately, give them full flexibility to structure their product offering to fit the specific needs of the end-user."
Tokenisation is the process of substituting a consumer's physical card details with a unique digital token. The token then allows payments to be processed without exposing underlying account information, making digital payment environments more secure.
Visa, Paynetics partnership 
As part of the next stage in the partnership, Paynetics has plans to use Visa's technological capabilities and product expertise to offer a competitive proposition to both large and small businesses across Europe. In addition, the fintech hopes to scale and enter new markets quickly.
Ivo Gueorguiev, co-founder and executive chairman at Paynetics, said: "We're proud to expand our long-term partnership with Visa to continue our mission of simplifying and democratising payments, with a focus on functionality and user-friendliness.
"The work we are doing directly answers the current market trends and our customers' requirements for multiple digitalised payment options, in line with the increasing demand for contactless payments solutions and the broader societal drive towards cashless."
Organisations able to use Paynetics' services include fintechs, neo-banks and digital wallet providers. Non-financial companies, in a range of industries such as telecoms, financial services and retail and direct sales, will also be able to use Paynetics' solutions.