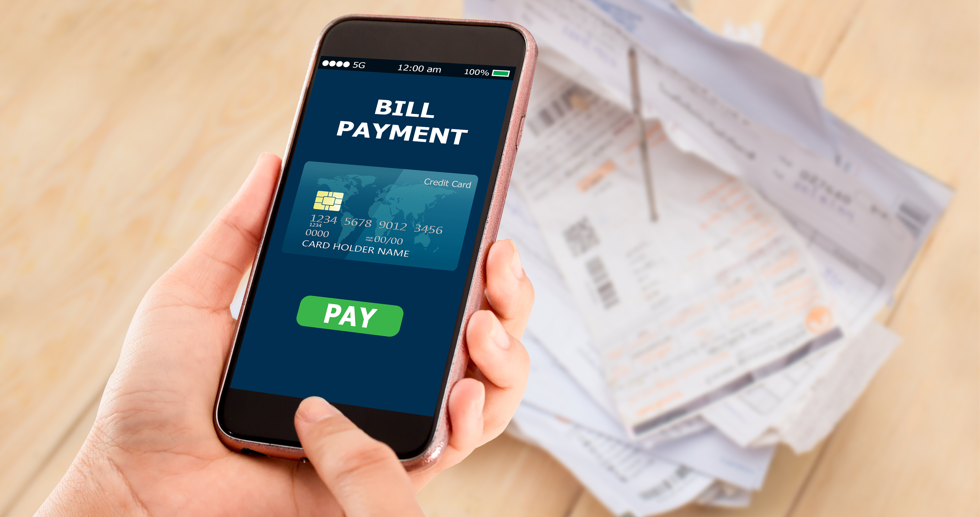 The integration enables PayNearMe's clients to offer their customers the option to pay bills using their Cash App accounts. 
As of March 2023, Cash App had 53 million monthly transactions.
"We are excited to be early to market with Cash App Pay, a payment type that is growing in popularity", said John Minor, chief product officer at PayNearMe. "By offering Cash App Pay, we're enabling our clients to provide their customers with more payment options and greater convenience."
PayNearMe is a fintech working to provide businesses and their customers with a range of payment options.
In June this year, the company secured $45m in a Series D funding round led by Queensland Investment Corporation (QIC). The funding enables PayNearMe to accelerate growth, further develop its payments platform and create more data-driven value for clients.
"We've been impressed with PayNearMe's performance and breakout success," Matt Diestel, Partner, QIC, said at the time of the completion of the funding round. "Payments data is the next emerging opportunity for businesses. PayNearMe enables its clients to access that data and leverage it as a strategic asset. The company's innovation is extremely powerful and will, no doubt, transform the payments industry."
Cash App is a money app which enables customers to spend, send, store and invest their savings.
Mike Lavin, chief operating officer at Consumer Portfolio Services Inc., welcomed PayNearMe's integration with Cash App.
"The addition of Cash App Pay will give our customers even more choice and flexibility for making their auto loan payments", Lavin said. "PayNearMe is helping us meet our customers where they are by enabling payments at anytime, anywhere and in any way they want to pay."