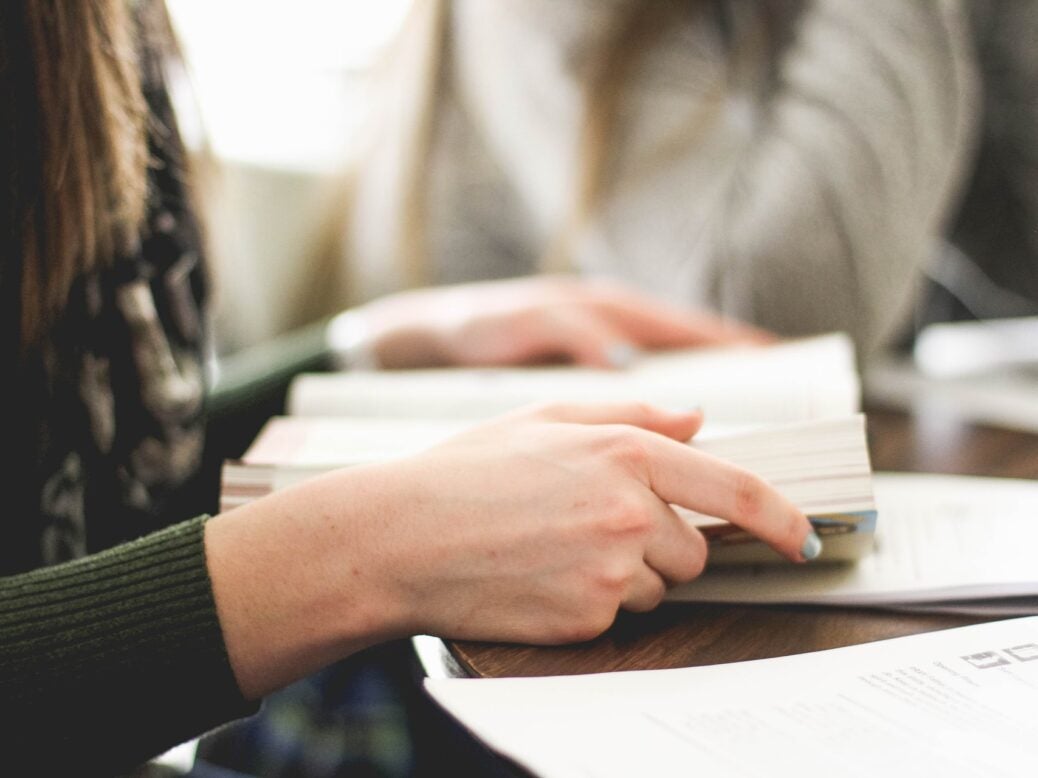 MTFX Group's PayMyTuition, which provides global payment processing solutions for tuition payments, has selected Fiserv to support its strategic expansion in China.
The firm has tapped Fiserv to facilitate tuition payments for Chinese students attending colleges and universities overseas.
Fiserv will enable PayMyTuition to accept payments using locally preferred methods and then settle the payment with the recipient institutions outside China in a different currency.
Local digital payment methods including Alipay, WeChat Pay and China UnionPay ExpressPay are said to be preferred payment methods for Chinese students and consumers.
MTFX Group director and chief market strategy Arif Hariji said: "We are excited to partner with Fiserv to expand upon our current offering of providing local payment methods and a seamless payment experience to Chinese students paying international tuition fees."
MTFX is planning to advance its tie-up with Fiserv to expand the service to its education partners globally, with the aim of supporting tuition fee payment from China-based students.
The service is currently available for Australia and Singapore.
Fiserv general manager in Greater China Sarah Wu said: "We are proud to support PayMyTuition's expansion in the market and their goal to simplify the payment of students' tuition and fees.
"Whether providing services or online shopping to Chinese consumers, it is always preferred to offer familiar payment methods, streamlining the payments experience and reducing shopping cart abandonment."
Last August, Rapyd forged a partnership with PayMyTuition to help students make international tuition payments in minutes.
In July last year, PayMyTuition added an international payment plan solution to its cross-border tuition payments technology offering.