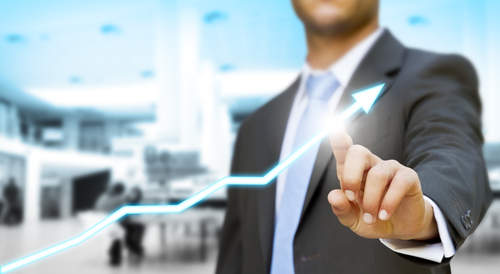 Paymetric, a specialist in secure e-payment solutions, has gained a majority investment from equity firm Franciso Partners.
The firm invests anything from $50m to $2bn in tech companies, although the figure for Paymetric has yet to be disclosed. Francisco Partners currently funds 100 different companies to a total of $7bn.
Paymetric said that the funds would be enough to capitalise on its business momentum by driving product innovation and expanding its operations globally.
The vendor says it has grown since its foundation in 1998 due to demand from enterprise-level merchants. According to Paymetric, the company has seen growth in the market for solutions to integrate payments and other mission-critical data and processes.
"With Francisco Partners we have found an investment partner that shares our vision for secure and seamless enterprise payments and sees the opportunity in front of us," said Asif Ramji, Paymetric CEO.
"This partnership will provide the capital and support we need to continue to deliver value to our increasingly diverse global customer base," Ramji added.
Francisco Partners identified Paymetric as an early mover in the market for Software as a Service (SaaS) security and integrated payments solutions for large enterprises.
Peter Christodoulo, a principal at Francisco Partners, said: "Paymetric's SaaS-based security and integrated payments solutions are proven to drive substantial value for enterprises."
"We are excited to partner with Paymetric as it continues to innovate and expand its product and service capabilities", Christodoulo said.
Related articles:
Report says debit card use to overtake cash in 2022
Capital Access Network offers to send loans straight to client's PayPal accounts