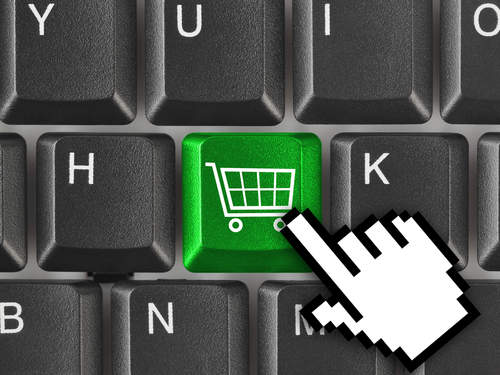 UK card processing provider PaymentSense has launched a same-day e-commerce set up solution for online merchants.
The solution, which also includes a payment gateway and merchant account, will enable online retailers to accept debit and credit card payments through their sites within 24 hours once their account is approved.
Founder of PaymentSense Jan Farrarons said: "More than £80bn ($123.3bn) was spent online in the UK last year and with consumers now shopping round the clock on their mobiles, laptops and tablets, it has never been more important for businesses to sell their products online."
"Our same-day e-commerce set up is an industry first and makes it quicker and easier for businesses to tap into Britain's booming online retail market. The simplicity and complete security of our e-commerce service makes it the perfect solution for any business eager to start trading online today," he concluded.
PaymentSense currently enables 30,000 small businesses and merchants to process over £2bn card transactions per year.
Related Articles
Online retailers say charges and technical glitches worse than fraud