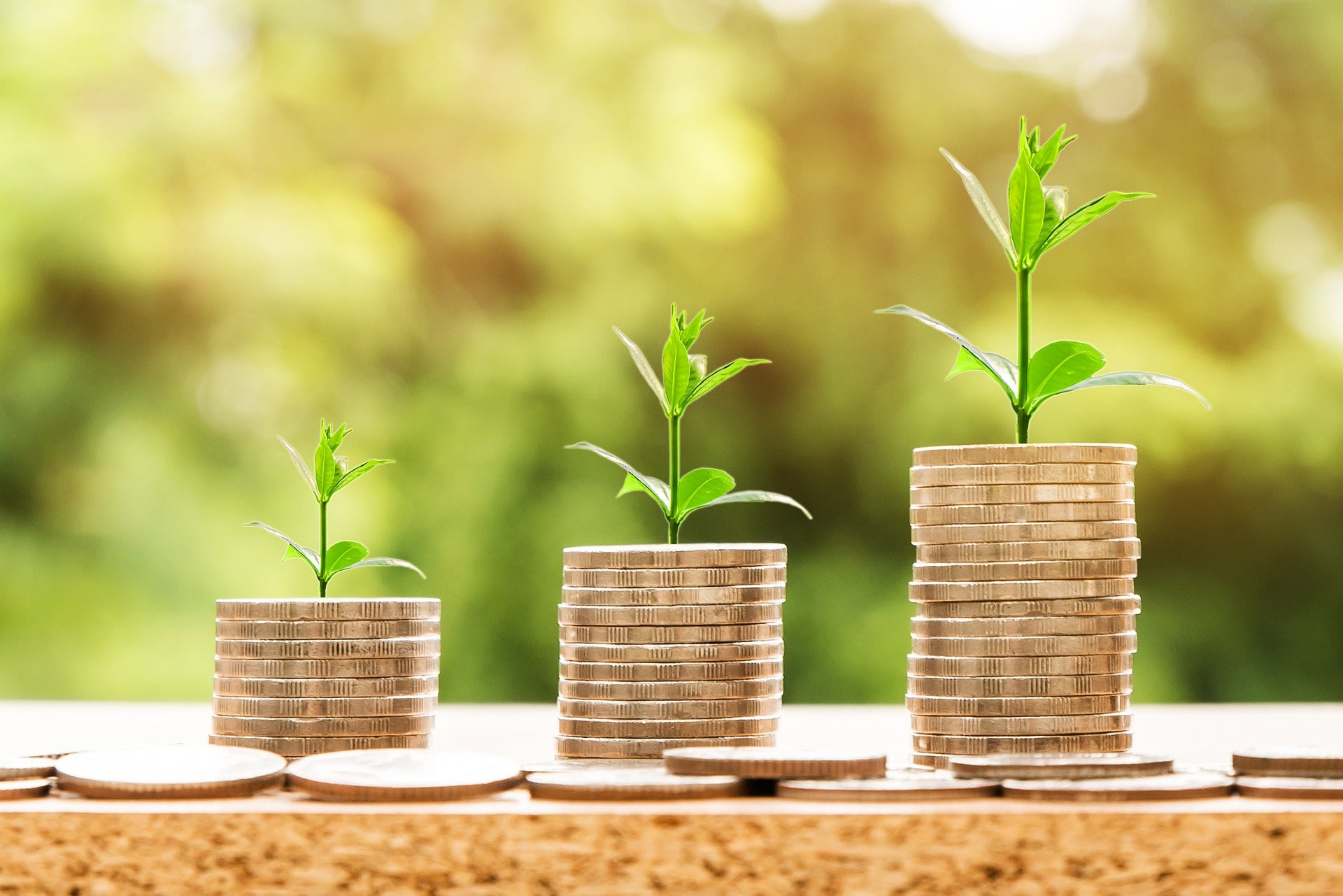 SKUx, a payments technology and consumer engagement outfit, has secured an investment of $11m in its Series A funding round.
Led by an unnamed strategic family office investor that operates in the field of fintech and payments, the fundraise was also joined by Advection Growth Capital and other strategic investors.
The fresh infusion has brought the total investment raised by the firm so far to $22m.
The proceeds will eb used by SKUx to further develop its current portfolio of products that are used by various retail, consumer packaged goods, payments and healthcare players across the globe.
The company recently launched SKUPay technology that allows payment solution providers to offer serialised, product item-level payments down to the universal product code (UPC), thereby authorising payments only for eligible items.
Leveraging SKUPay, merchants can address diverse industry-specific issues as well as capture filtered spend at scale and in an open-loop way.
Besides, the offering has been designed to improve the way consumer transactions and incentives are delivered, redeemed, settled and reported.
SKUx co-founder and president Bobby Tinsley said: "SKUx is deeply grateful for the continued commitment and support of our investors as we continue to strive to provide value for our customers and solve some of their biggest challenges.
"The launch of SKUPay as the next generation of product- based payment standardization is further testament to the innovation and resolve of our team."
The latest development comes a month after SKUx announced the appointment of Trisha Asgeirsson to its advisory board team.