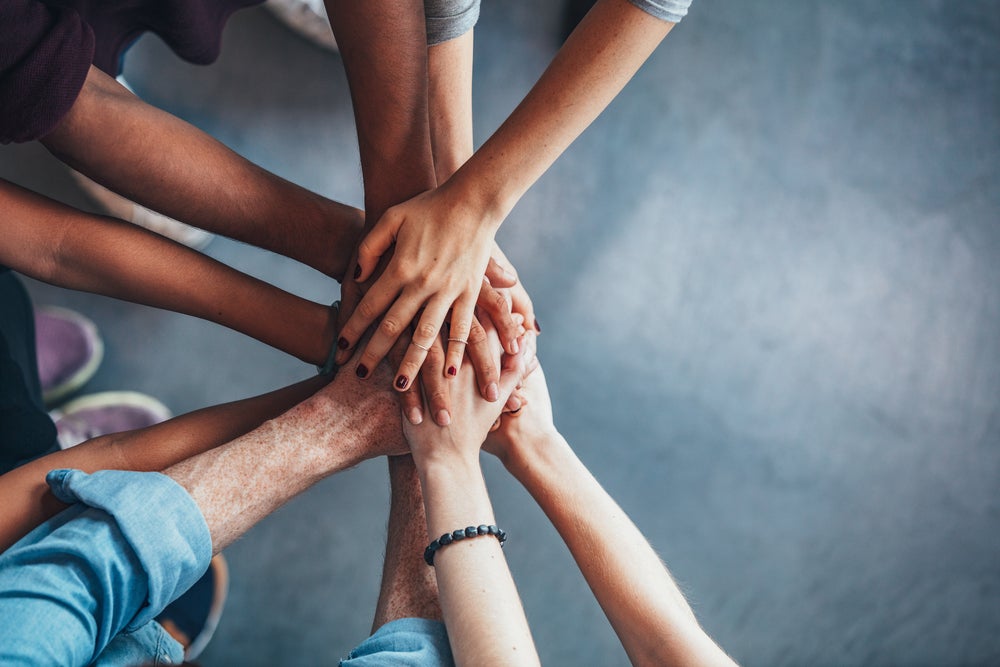 SME-focused international payments group Equals has introduced the new FairFX B2C 'Linked Cards' products, which are said to broaden the use case of the FairFX B2C offering.
The new proposition covers 'friends and family' wallet options, competing with 'pocket-money' cards, noted the firm.
Using the Linked Card, a FairFX user can share money with relatives or friends. It can be used in the UK as well as overseas.
The user can use a shared-balance Linked Card, enabling the secondary cards to access funds of the primary.
They can also use a separate balance Linked Card, allowing funds to be moved from the primary to the secondaries.
The primary card holder will be able to view the transactions and balances of the Linked Cards and can stop their usage and also reactivate at any time utilising the FairFX App. No monthly fee is charged for the cards.
The development forms part of Equals' technological roadmap for 2021. Coupled with the firm's rewards programme, the new functionality enables the FairFX B2C card programme to go beyond serving as a travel-money offering to meet wider set of user needs.
The functionality is especially essential amid the Covid-19 crisis, noted the firm, helping provide community support.
Equals CEO Ian Strafford Taylor said: "The Linked Card features we have added to the B2C card product significantly widen the use-cases, accommodating our customers' needs in this era of travel difficulties.  The multi-currency nature of the cards also means that if a customer has bought currency for an overseas trip that has been cancelled, it is easy to switch it back into Sterling and then use these funds on a wider basis.
"The speed at which we have developed this functionality is testament to the platform we have assembled and showcases how we can utilise B2B developments for our B2C product lines and widen revenue streams from the same technology."
Equals has a presence in London and Chester. The business, which was established in 2007, currently has a workforce of nearly 250.