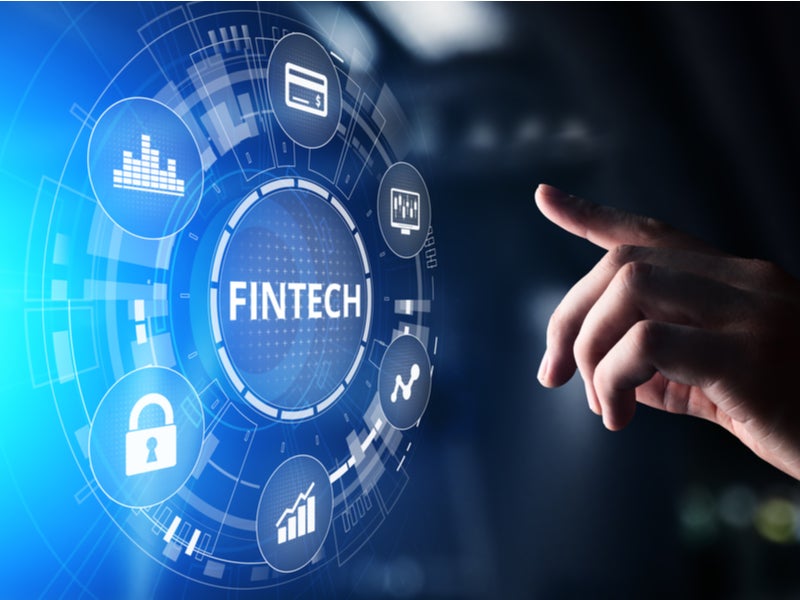 Australian enterprise payments fintech Limepay has secured a $21m investment ahead of its initial public offering (IPO).
The funding round is part of the first phase of its pre-IPO capital raise.
The investment came from existing and new institutional backers, with additional funding expected to follow early next year.
Limepay appointed Ord Minnett as lead manager, and Prime Financial as a corporate and financial adviser.
The pre-IPO funding round brings the total amount raised by the company to date to nearly $30m, following its seed round in December 2019.
It follows the launch of its partnership with sports retailers EB Games and Puma.
More than 10% of Puma's transaction volume is processed through Limepay 'Pay Plans' option, while EB Games recently launched a Limepay-powered payments platform 'Bl!p' for gamers.
Limepay will use the fresh funds to accelerate its sales, marketing, and partnerships operations while expanding its products, team, and balance sheet.
Limepay co-founder and CEO Tim Dwyer said: "The entire Limepay team is very pleased with the success of the pre-IPO raise, and thanks to existing and new investors for participating in the round.
"Limepay's unified checkout solution and white-labelled buy-now-pay-later (BNPL) facility for merchants is well-positioned to become a leading and transformative innovation in the digital payments sector.
"The cash injection will provide Limepay with the balance sheet liquidity and operational flexibility required to meet its business objectives as we work towards an IPO in 2021.
"We are very appreciative of all our investors who have shown so much support as we strive to become one of the world's leading enterprise payments and BNPL companies, and we are excited by the prospect of welcoming additional institutional and strategic investors in the new year."
Recently, UK fintech and online checkout provider Primer raised £14m ($18.6m) in a Series A funding round to expand its business.
Goldman Sachs and Visa-backed American payments startup Marqeta is also preparing to go public next year, targeting a valuation of nearly $10bn.