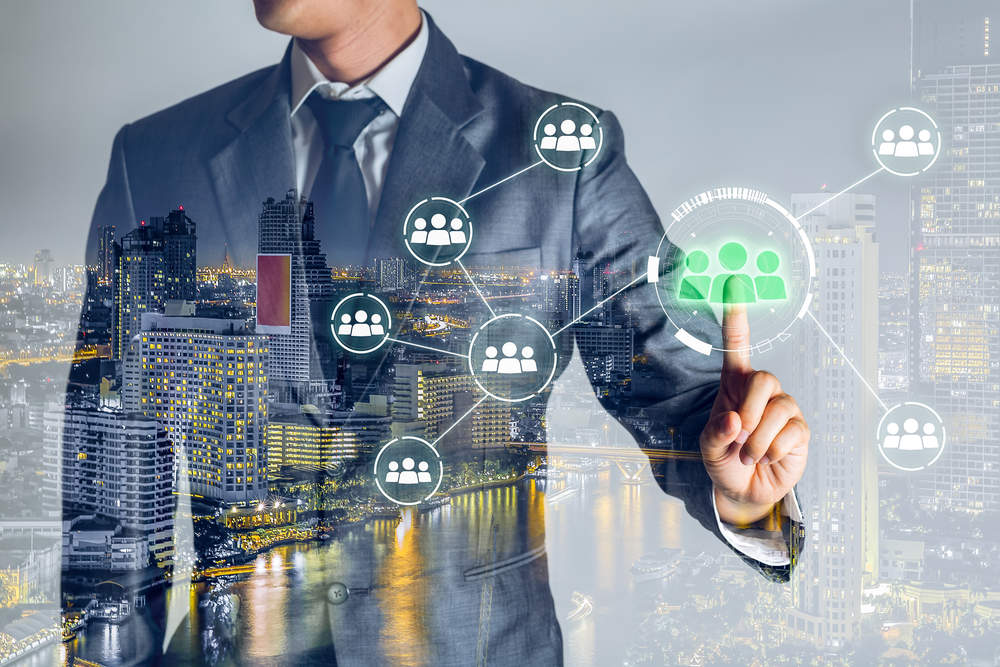 US-based payments fintech for businesses F1 Payments has raised an undisclosed amount of strategic recapitalisation and growth investment.
The investment came from York Capital Management's $800m middle-market private equity fund named York Special Opportunities Fund III.
Founded in 2017, F1 Payments provides financial institutions, agents, merchants with easy-to-use payments services.
It will use the fresh capital to bolster its growth organically and by strategic acquisitions.
Meanwhile, F1 Payments president Chad Anselmo has been appointed as the CEO.
Moreover, F1 Payments founder Shane Hibbeler has left the firm, while former Verifone and Boston Consulting Group executive Sunil Kappagoda has joined the firm as chairman of the board.
Anselmo said: "We are incredibly excited to partner with York Capital during this next phase of growth for the Company.
"We remain laser-focused on increasing business velocity, delivering integrated technology solutions and driving superior business performance for our customers while continuing to execute our H.I.G.H.E.R. core values."
York Capital MD Harish Nataraj said: "F1 Payments has built an impressive business with a runway for growth in just a short amount of time.
"It is an exciting time in payments and we are pleased to have the opportunity to support the Company's profitable growth strategy and upward trajectory with our financial and operational expertise."
Recently, Australian enterprise payments fintech Limepay secured a $21m investment ahead of its initial public offering (IPO).