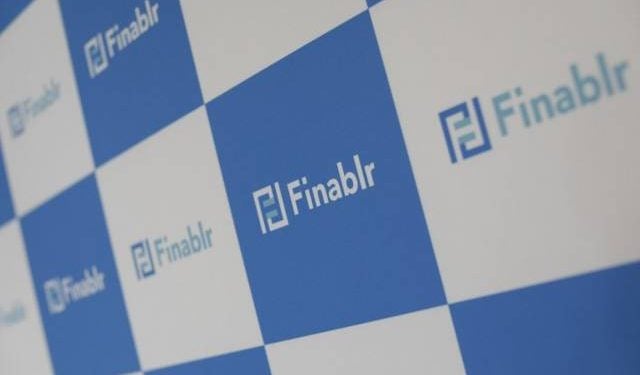 As the coronavirus continues its rampage across the financial markets, Finablr, the owner of Travelex, has asked advisers to prepare for a possible insolvency, paving the way for the end of a company worth more than £1bn last year.
Reeling from the shock of the fast-spreading pandemic, the cash-strapped Finablr is considering insolvency as a solution to its financial distress.
The company says its board has engaged an accounting firm "to undertake rapid contingency planning for a potential insolvency appointment" with a view to maximising value in the group.
The appointment has not yet been finalised. The company remains in talks with its lending banks about its financial position. Without an agreement with its banks, the financial services holding company is at risk of running out of cash.
Finblr has more than 25 million retail customers across subsidiaries; These include Travelex and UAE Exchange, providing foreign exchange services in airports and high streets around the world.
More than 1,500 corporate and institutional groups also use the company's services and it handled $115bn (about £88bn) of transactions last year.
Serious doubts about viability
The FCA has reportedly been talking to the company about the issues. The announcement comes a day after the group said it had discovered $100 million of cheques kept secret from its board that had been made by group companies before its IPO in 2019.
The episode has caused doubts over the company's ability to continue as a going concern. It appointed Kroll to carry out an independent investigation.
The discovery echoed the sort of off-balance sheet financing that has been discovered at NMC Health, which like Finablr was founded by UAE-based businessman BR Shetty. NMC's shares have also been suspended after it discovered evidence of suspected fraud that cast doubt over its finances.
Meanwhile, Finablr's chief executive Promoth Manghat has resigned and the company's shares have been suspended.
Travelex is the world's largest retail currency dealer, with more than 1,000 bureaux and 7,000 staff. The board of Travelex is expected to meet today to discuss its future. Disruption at Travelex would also have a knock-on effect at major banks and retailers that outsource their foreign exchange services to the company, including Royal Bank of Scotland, Lloyds Bank and Tesco