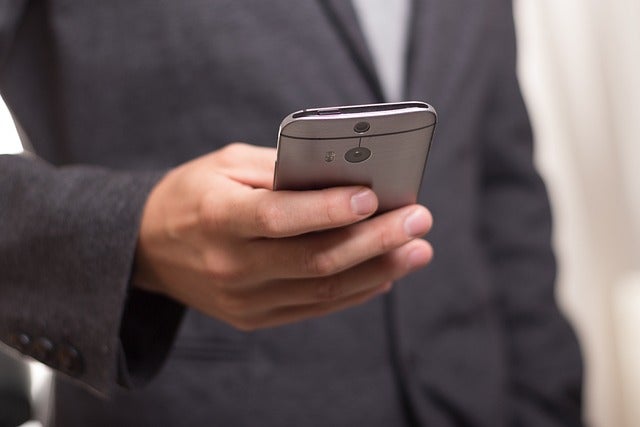 Payments Canada has announced launching the second release of Lynx, Canada's high-value payment system, allowing users to send data-rich messages with each payment made.
This will involve sending payment information, such as purchase order details and invoice reference numbers, with each payment made.
The introduction of Lynx Two will allow for increased automation and the digitalisation of manual and paper-based processes currently required to support payment reconciliation and exception handling.
Lynx is a technology solution allowing wire payments between financial institutions in Canadian dollars. Seventeen companies, including Bank of America, Bank of Canada and Bank of Montreal (BMO), use the service.
In 2021, Lynx launched the first version of Lynx. In its first year of operations, the platform facilitated over 12 million payments valued at around $115trn.
Tracey Black, president and CEO at Payments Canada, welcomed the release of Lynx Two.
"The introduction of ISO 20022 messaging on the Lynx payment system represents a massive collaborative effort between Payments Canada, our member participants, the Bank of Canada, Swift and our technology partners IBM and Nexi", Black said in a press statement.
"Payments Canada is proud to bring the benefits of ISO 20022 to Canadians through Lynx at the same time as the global payment community. ISO 20022 is an integral part of our broader payment Modernisation initiative and provides a foundation for continued payment innovation in Canada", Black added.
ISO20022 is an emerging standard for global payments messaging, which gives access to a data-rich common language readily exchangeable among businesses and banking systems. In March 2023, Swift – another messaging solution for banks – adopted ISO20022, with the transition from Swift to ISO20022 expected to continue until 2025.