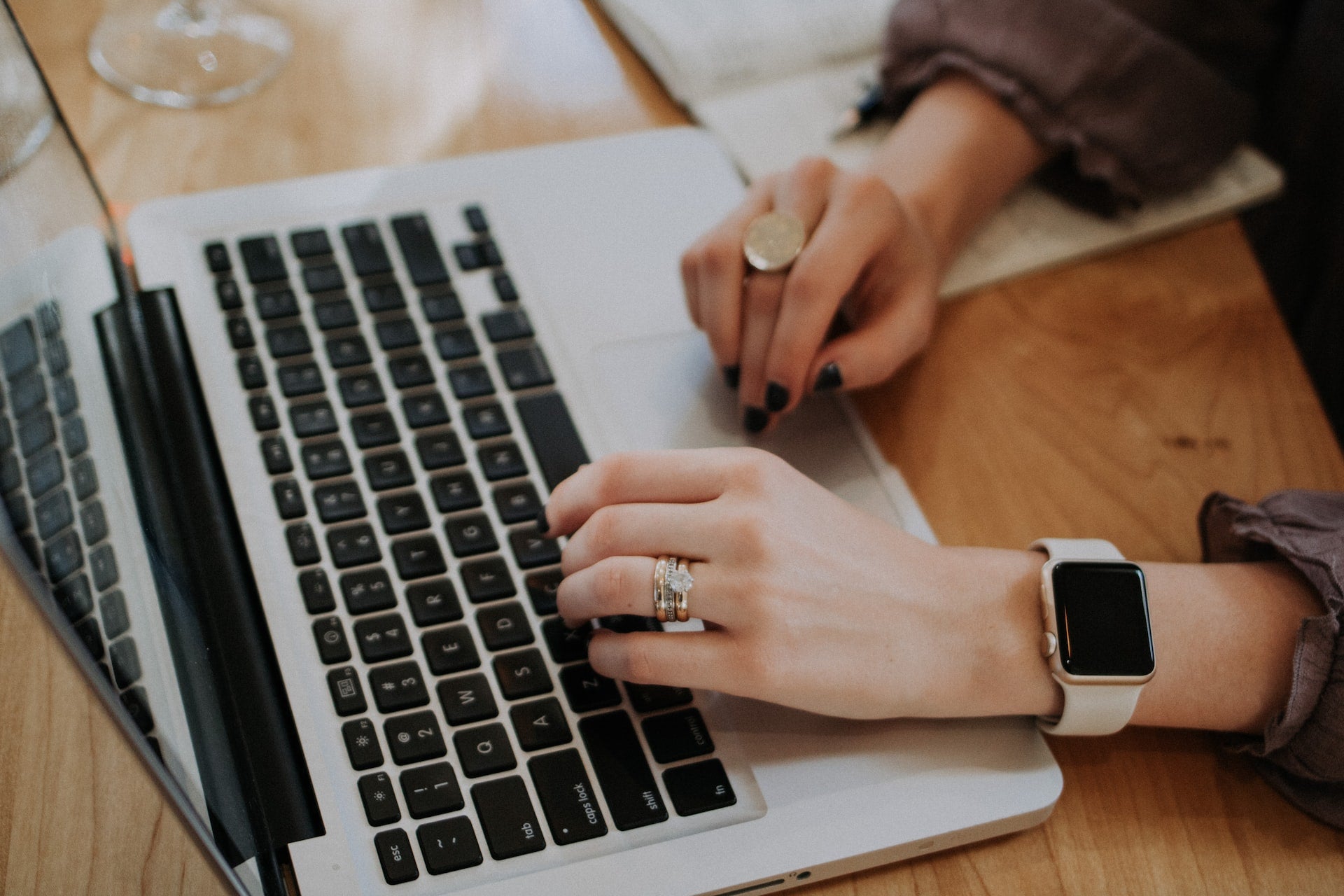 Payment technology software provider Praxis Tech has set up a new representative office in Dubai, United Arab Emirates (UAE).
Situated in Dubai's Business Bay area, the new office will be used by the company to offer improved services to both its clients and the end customer.
The office represents the company's next step of growth and will provide merchants with round the clock assistance.
It will also enable the company to further boost its footprint in Middle East and Asia, among others.
Praxis co-founder Amit Klatchko said: "We have seen an overwhelming increase in merchants onboarding with us over the last several years.
"This naturally led us to want to open a new office in Dubai in order to improve the service we're able to provide."
Klatchko added: "We hope that this will enable us to meet the growing needs of our clients in the Middle East and Asia even more efficiently, while still providing them with the highest level of service.
"It's also giving us the opportunity to build bridges with our neighbours thanks to major regional players promoting peaceful coexistence.
"It's an opportunity Praxis is excited to capitalise on and be part of."
Praxis Tech's payment orchestration back-office platform is capable of enabling merchants to control their transactions.
The firm has already enabled merchants to avail over 525 payment service providers (PSP) and more than 1000 alternative payment methods (APM) with the integration of its tools.
In May last year, Praxis Tech announced its PSP integration with payment service provider VirtualPay.