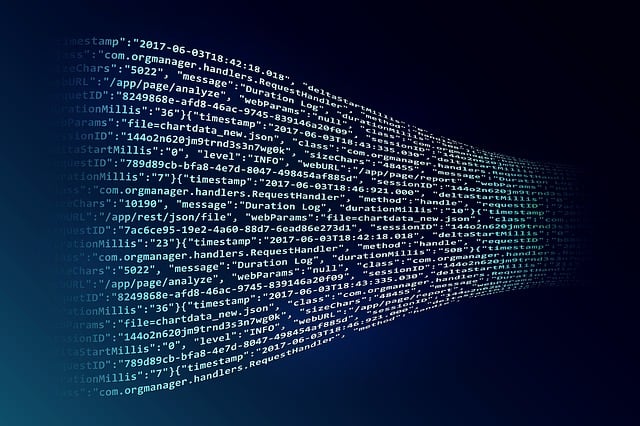 Justin Sun, founder of blockchain-based operating system Tron, has announced a plan to create a new payment solution by combining the system with artificial intelligence-based systems such as ChatGPT and OpenAI.
In a tweet, Sun said that the planned crypto payment system would enhance efficiency in the decentralised finance space.
Integration of Tron with ChatGPT and OpenAI is expected to pave way for a decentralised payment framework.
Sun tweeted: "This framework will realise a decentralised payment system that is secure, trustworthy, tamper-proof, anti-censorship, and capable of AI, helping people build a new decentralised, intelligent financial ecosystem."
He added: "The framework covers the smart contract system on the chain, the payment layer protocol, the underlying calling SDK, and the AI payment gateway.
"Using the smart contract system to store user questions and AI results on the decentralised BitTorrent file storage system BTFS."
Sun believes that this new technology can be developed on the basis of Tron's blockchain architecture.
He also said: "The payment layer protocol provides support for stable currency settlement on the chain, and the interaction layer provides users with standard settlement and API for AI services.
"TRX and BTT will be deeply involved to achieve fully decentralised storage and DAO governance."
Set up in September 2017, Tron is focused on speeding up decentralisation of the internet through the use of blockchain and decentralised applications (DApps).
In July 2018, the firm bought and integrated BitTorrent, which offer decentralised services.