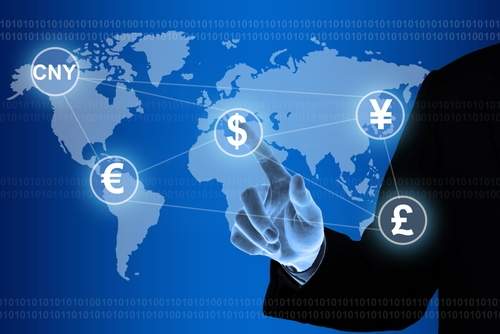 US-based accounts payable (AP) payments-as-a-service (PaaS) platform Finexio has closed a $23m funding round to commercialise its corporate AP process.
The funding round has been led by alternative credit manager Medalist Partners.
Other investors include Florida Funders, Post Road Partners, Alpine Meridian Ventures, Stormbreaker Ventures, Peter Wirth, Joe Proto, Keith Meyers, Paul Friday and Lou DeRose, and others.
Finexio will use the fresh capital to simplify, optimise and monetise the last mile of its corporate AP process through its cloud-based AP PaaS platform.
Finexio CEO Ernest Rolfson said: "This funding round represents a critical milestone for Finexio, enabling us to leverage our innovative payments platform to reach more customers just as CFOs are seeking cost reductions and greater automation in the face of margin compression and cash flow challenges due in part to Covid."
Finexio has 400 customers representing $4bn in annual AP spending across various business verticals.
Its customer base of integrated AP and procurement software installed has more than 150,000 bank accounts generating over $25bn in AP spend.
Finexio has partnered with Medalist to roll out an integrated Supply Chain Finance (SCF) solution for middle-market companies to complement its existing AP solutions.
Rolfson added: "Creating win-win solutions for buyers and suppliers while strengthening supply chains in a critical time is smart for the country and business.
"With our SCF solution, Finexio now has the ability to offer suppliers payments When, Where, and How they want them, something not currently available to middle-market companies and their suppliers today."