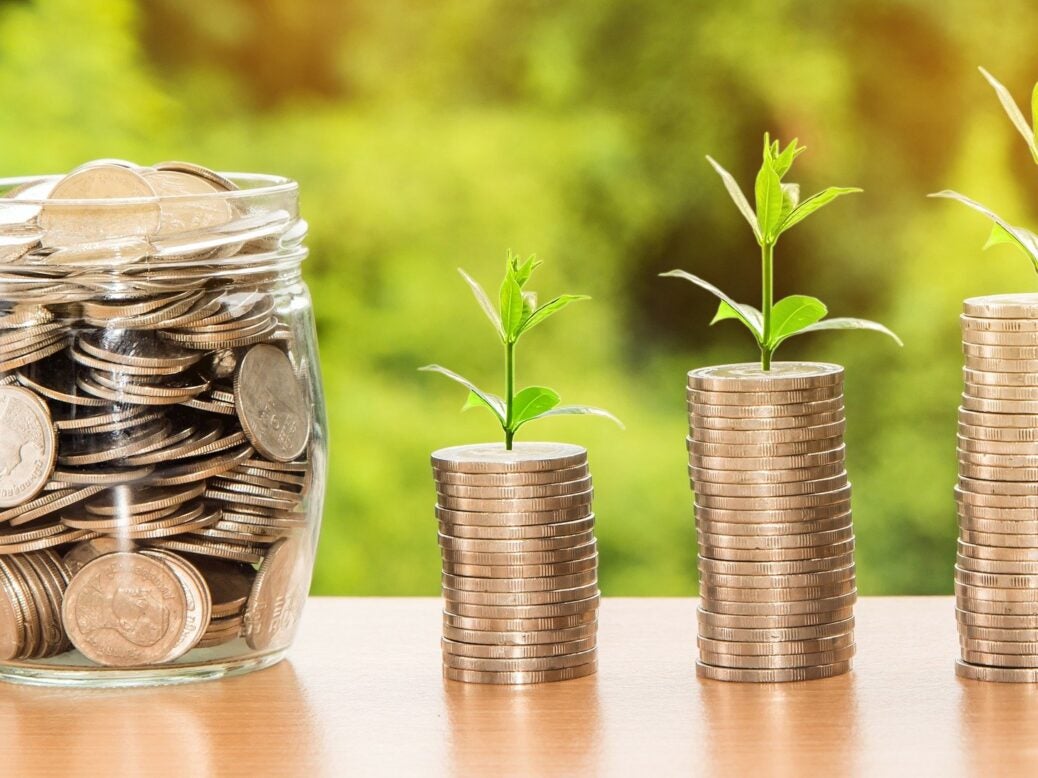 Citcon, a payment platform that integrates digital wallets, has secured $30m in Series C financing round to support its growth.
The investment round was led by Norwest Venture Partners and Cota Capital with Sierra Ventures and Sonae IM also joining.
The company will use the proceeds to add new staff and support its global expansion.
About Citcon
Founded in 2015, Citcon enables merchants to accept payments by mobile wallet and alternative currencies.
According to the company, the platform connects businesses with more than 100 mobile wallets, local and alternative payment methods.
Currently, Citcon payment solutions are deployed at around 30,000 merchants' sites and locations.
Quotes:
Commenting on the fundraise, Citcon founder and CEO Chuck Huang said: "Citcon enables global commerce at scale by allowing merchants to accept payments by mobile wallet and alternative currencies with the same ease as they process traditional credit card payments today.
"We are honoured to have earned the support of incredible investors that will strengthen our efforts to continue driving innovation and global expansion."
Norwest Venture Partners partner Priti Youssef Choksi said: "Citcon is addressing the global digital wallet market with an omnichannel payments platform that creates a simple, efficient, and safe way for merchants to accept alternative and traditional payments.
"As mobile wallets continue toward ubiquity, buoyed by today's post-Covid consumer behaviours, we expect to see explosive growth in this category and we believe Citcon has the ingredients to own the leadership position."
Earlier this year, IT Retail partnered with Citcon to roll out mobile wallet payments to the grocery industry.