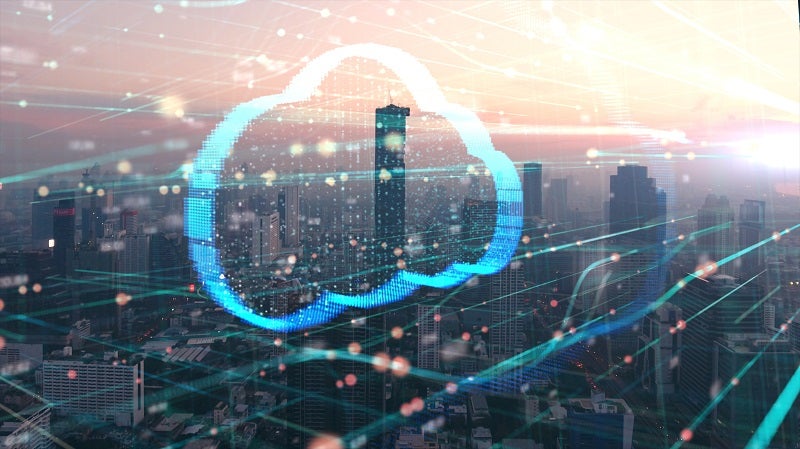 American payment platform BlueSnap has expanded its global operations by establishing its European headquarters in Dublin, Ireland.
The new office is part of the company's plan to steer clear of any disruptions to its services in the European region after Brexit.
The company has obtained a Payment Institution license from the Central Bank of Ireland to facilitate the expansion.
BlueSnap said the new office will play a key role in supporting its EU customers. It will also retain its office in London along with its UK licence.
Dublin has been picked as new European headquarters because of its reputation as a global hub of fintech excellence, the company said.
BlueSnap CEO Ralph Dangelmaier said: "The opening of our new EU headquarters in Dublin marks an exciting milestone in BlueSnap's international expansion, as well as a sign of our commitment to supporting customers both at a local market level and around the globe.
"Acting as our European hub, the new HQ in Ireland has already helped us deliver a seamless transition for BlueSnap merchants operating in Europe, as Brexit came into effect at the start of January."
Concurrently, BlueSnap has named former Arthur Cox managing partner and chairman Eugene McCague as the chairman of EU operations.
Additionally, the fintech has added three more acquiring banks to its global network of banking partners to offer customers with local acquiring in more regions.
In October 2019, BlueSnap acquired Armatic, an accounts receivable and invoicing automation services provider.