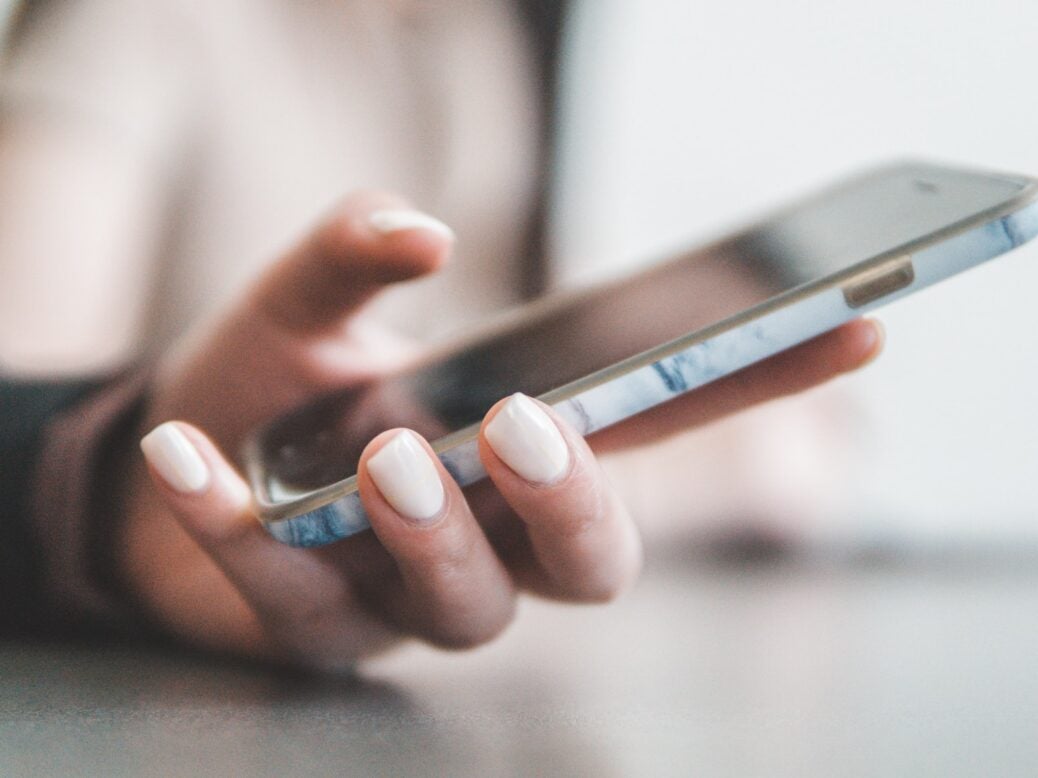 Turkish payment aggregator Payguru has collaborated with point-of-sale solutions (POS) provider Iyzico to launch a new use case for Direct Carrier Billing (DCB).
This partnership is claimed to facilitate first-ever digital wallet top-ups through DCB. It will allow Turkish customers to top up their Pay with an Iyzico mobile wallet without the need for credit or debit cards.
The new case for DCB is expected to enhance financial access for consumers in the country, which is said to have an unbanked population of 16 million.
Moreover, this technology is expected to help local merchants to expand their reach and business, by connecting them to 87 payment channels.
They will be also offered services including bundling with operators' tariffs, and loyalty and incentive programmes.
Commenting on the development, Payguru co-founder and CEO Işık Uman said: "The partnership with Iyzico represents another significant milestone in Payguru's journey. The move is firmly in line with our strategy of collaboration being the best route for making an impact in the age of DCB.
"It reinforces our commitment to continuously invest in and to unlock the value of digital commerce and financial inclusion and access across Turkey. It also signifies our improved ability to scale implementations, following the acquisition of Payguru by TPAY MOBILE in June 2020."
Iyzico co-founder and CEO Barbaros Özbuğutu added: Together with Payguru, we are breaking new ground in payments by using the power of mobile to increase financial inclusion – which is vital to stimulating economic development."
Payguru provides DCB services through three mobile network operators and bank transfers and ATM payments via eight major banks in Turkey.
Last year, the firm was acquired by UAE-based payments company Tpay Mobile.