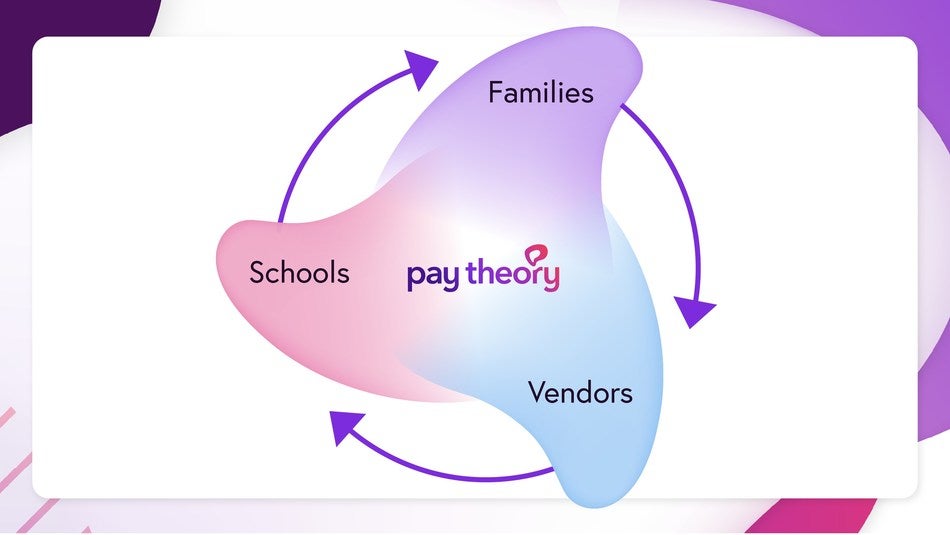 US-based payments startup Pay Theory has rolled out a new purpose-built payment processing platform for school fees and payments.
The solution was created with the mission to make the payment process straightforward for families, educators, and administrators.
It integrates with existing educational tools the schools use.
Parents can transfer money to the school or vendor's account using a credit or debit card, e-check, or a barcode for cash payments.
Schools can issue an online form for transactions such as paying for a field trip, and parents can pay using Pay Theory at checkout via that form.
Meanwhile, school administrators and parent-teacher organisations get better insights into reporting and reconciling payments via Pay Theory's accounting and rostering data integrations.
Pay Theory benefits
Pay Theory claims that it offers better visibility to school finance departments to see paid for, outstanding, and failed payments.
It offers tracking, reconciliation, and reporting to school districts benefitting from high number of transactions within Pay Theory accounts.
It allows parents or guardians to see outstanding expenses when payments are due.
Additionally, Pay Theory does not charge families, vendors, and schools for using its platform.
Comments
Pay Theory co-founder and CTO Eric Fulkert said: "If you are a school using dozens of vendors running many different payment platforms you are doing it by hand, spending upwards of 40 hours a month on reconciliation.
"Pay Theory is the solution to a pervasive problem in the education world in that schools are forced to use business solutions that do not fit their needs.
"At Pay Theory, we believe the choice between cash and credit should not be a barrier to education.
"Schools can cut or eliminate cash on campus without discrimination by banking or immigration status.
"We believe that by helping schools and parents, we can create better educational outcomes for students."
Pay Theory CEO Brad Hoeweler said: "Family tech is an untapped, tech-lagging space that is being transformed by a fast-growing number of SaaS applications.
"Pay Theory, which is purposefully designed for this space, beginning with education, is an innovative software provider that possesses a deeper understanding of its stakeholder families and their service providers target market than any general-purpose solution."