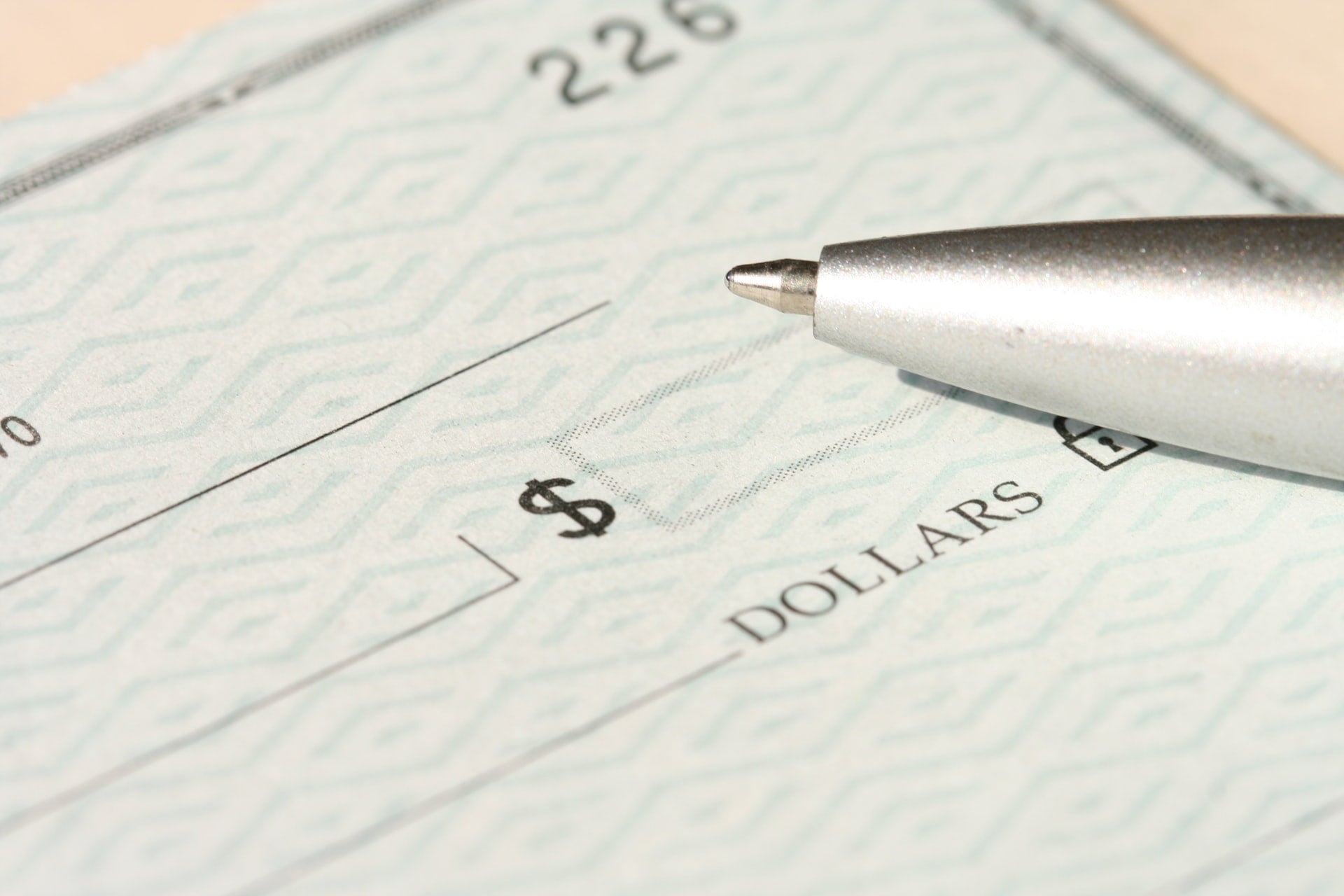 American payment technology firm Papaya Global has introduced a new solution to help its clients quickly process payroll across the globe.
Dubbed Papaya Global Payroll Payments, the new offering is a fully automated, embedded payments platform that can facilitate mass payments to employees, authorities, benefits vendors, and others.
The singular payments platform leverages Papaya's money transfer licences with global acceptance.
With the ability to help payees receive payments in 72 hours, Papaya Global Payroll Payments benefits payroll vendors who do not handle their payments but outsource it to third-party vendors.
This solution can be linked to Papaya's payroll or to other payroll providers to carry out workforce payout tasks.
The in-house transfer rails have also been designed to reduce errors and increase visibility.
Unlike third-party payments providers, Papaya Global Payroll Payments provides clients with access to a monitoring team that helps resolve various issues even after the closing of banks.
The platform also features an employee guaranteed compensation plan for any possible failed or delayed payments.
Using the tool, clients will have the option of funding in several currencies to pay out in 160 nations worldwide. This capability is supported by JP Morgan.
Papaya Global co-founder and CEO Eynat Guez said: "No other company is offering fully automated, embedded payments designed for payroll.
"We are the first payroll payments company in the industry to help its clients navigate the needs of the local employee and the global employer.
"We're giving organisations with global workforces a true borderless solution for getting team members their payments quickly and accurately. No more manual processes, no more late or inaccurate payments, no fees reaching the employees."
A year ago, Papaya Global bought digital money transfer service firm Azimo.