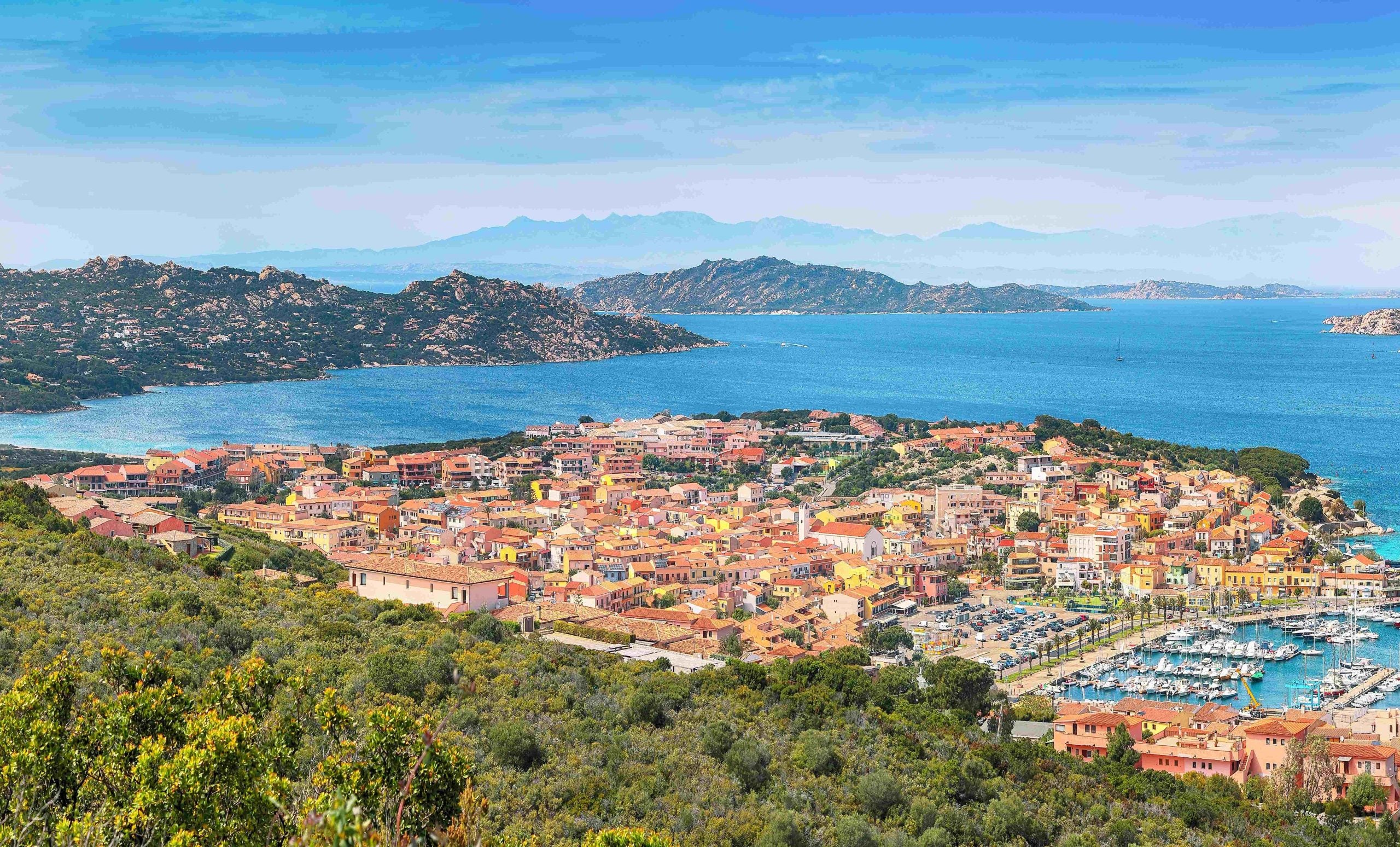 By teaming up, Palau will leverage Ripple's central bank digital currency (CBDC) platform, an end-to-end solution for central banks to issue their central bank digital currency. The partnership enables the US Dollar-backed Palau Stablecoin (PSC) to be issued on the XRP Ledger (XRPL), a carbon-neutral blockchain used in millions of transactions in the past ten years.
The pilot programme will roll out in phases, with the first one involving participation from about 200 government employees and local merchants in Palau.
Surangel S. Whipps Jr., president of the Republic of Palau, said: "By digitising our currency, we hope to mobilise our economy and government processes to improve financial transactions and empower our citizens. As a smaller country, Palau has the advantage of being innovative and agile in releasing our stablecoin.
"We trust in Ripple's long-standing expertise in CBDCs and blockchain technology, as well as the carbon-neutral XRP Ledger to help create our national digital currency that will offer our citizens greater financial success", the President added.
CBDC: Overview
According to Atlantic Council, 130 countries representing 98% of the global GBP are exploring the advantages of a CBDC. Nineteen of the G20 economies are now in the advanced stage of developing their own digital currency, with nine already in pilot.
In a previous interview for RBI, Julia Demidova from FIS said CBDCs promise to unlock new payment and money features and functionalities. She warned against central banks "imposing limits or tiered negative remuneration, which may stifle innovation and prevent larger adoption of CBDC."
Ripple is a fintech employing over 800 people in 15 offices and delivering services to clients in more than 50 countries.
In May 2023, the company launched the Ripple CBDC Platform, an end-to-end blockchain solution used on the XRPL. The solution allows users to manage and customise the entire life cycle of a fiat-based CBDC, as well as how it will be transacted and distributed.
A month earlier, in April, the fintech teamed up with the Central Bank of Montenegro (CBRCG) to help it establish a CBDC strategy and pilot programme.
James Wallis, vice president of Central Bank Engagements for Ripple, welcomed the launch of Palau's stablecoin.
"Ripple is honoured to work with the Republic of Palau on implementing their stablecoin to help Palau accelerate their business growth by providing a single source for producing and managing digital currency," Wallis said. "Palau is a Pacific Island nation comprising over 200 volcanic and coral islands, filled with unique wildlife and vegetation. Launching the Palau Stablecoin will help the island reduce their carbon footprint and their vulnerability to the impacts of climate change."