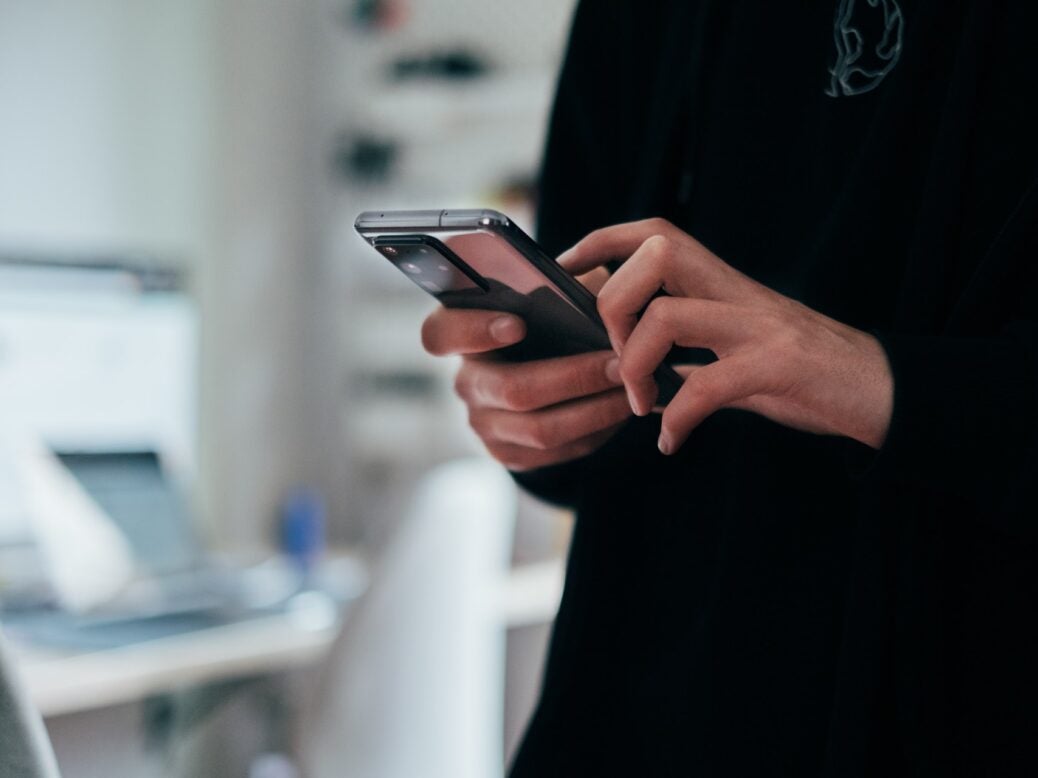 Paga Group has collaborated with LISNR to support ultrasonic authentication for contactless payments in Africa, marking the latter's first major fintech alliance in the continent.
The move comes as the Nigerian mobile payments firm expands its merchant solution Doroki across Africa.
Under the alliance, the ultrasonic proximity verification technology of LISNR will be enabled across Paga's ecosystem.
This will enable consumers to easily make fund transfers and payment to merchants.
The development comes after successful in-market trials.
In these tests, Paga saw "significant improvements" in various areas including security and merchant onboarding, transaction time, as well as consumer experience".
LISNR CEO Eric Allen said: "We believe our contactless & secure proximity solution will enable a seamless authentication process across it's growing user & merchant database.
"With our easy to implement solution and our proven savings for merchants, we're well positioned to help Paga in their goal of scaling to 120,000 merchants in two years."
Paga currently has a merchant base of 33,000 merchants. Plans are on to increase this figure to 120,000 over the coming two years.
Last month, investment firm Untapped Global expanded its alliance with Paga to make it easy for small businesses to accept digital payments.
This will be done by reducing the cost for merchants to purchase a handheld POS terminal as well as other digital tools.
Paga founder and CEO Tayo Oviosu said: "We are excited to incorporate LISNR into the Paga and Doroki Apps. We are leveraging their technology for both person to business and person to person payments.
"This is exciting because people can now pay at a till without being very close to the cashier. It also enables us to offer more interesting non payment use cases for merchants and consumers."