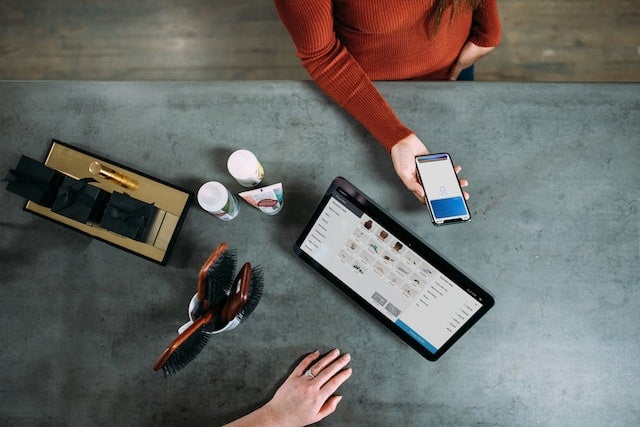 P97 Networks has forged an alliance with payments giant Visa to further help convenience stores (c-stores) and mobility industry adopt its mobile payment tools.
The company currently provides its clients with connected commerce, mobile payments and mobility services.
In the first phase of the partnership, P97 Network will deploy its token technology to link millions of digital wallets and connected cars to develop a safe mobile payment infrastructure.
Both the firms will also jointly launch a set of connected commerce capabilities, such as payment solutions for electric vehicle (EV) charging throughout public networks as well as fleet charging tools.
Through the alliance, P97 Network and Visa aim to eliminate barriers in in-car transactions as well as speed up innovation in mobile payment sector, among others.
P97 Networks CEO Donald Frieden said: "We've seen our connected commerce and mobile solutions become more embedded within our customers' digital marketing and loyalty programs to drive growth and operational efficiency.
"In order to accelerate the adoption of mobile commerce, it's critical for us to continue enhancing the payment experience for consumers and drivers, and our joint effort with Visa is a significant step towards that vision."
Currently, P97 Networks' Connected Commerce and Mobile Payments platform offers a host of services, such as payment aggregation, dealership services and others.
Visa SVP and global head of product platforms Ansar Ansari said: "This collaboration underscores the powerful security that tokens provide to auto OEMs, energy brands, and issuers alike.
"Drivers and consumers that embrace digital payments and mobile apps tend to be more loyal and transact more frequently at the same brands."
Last month, Visa announced that it was planning to facilitate automatic payments for crypto wallets.