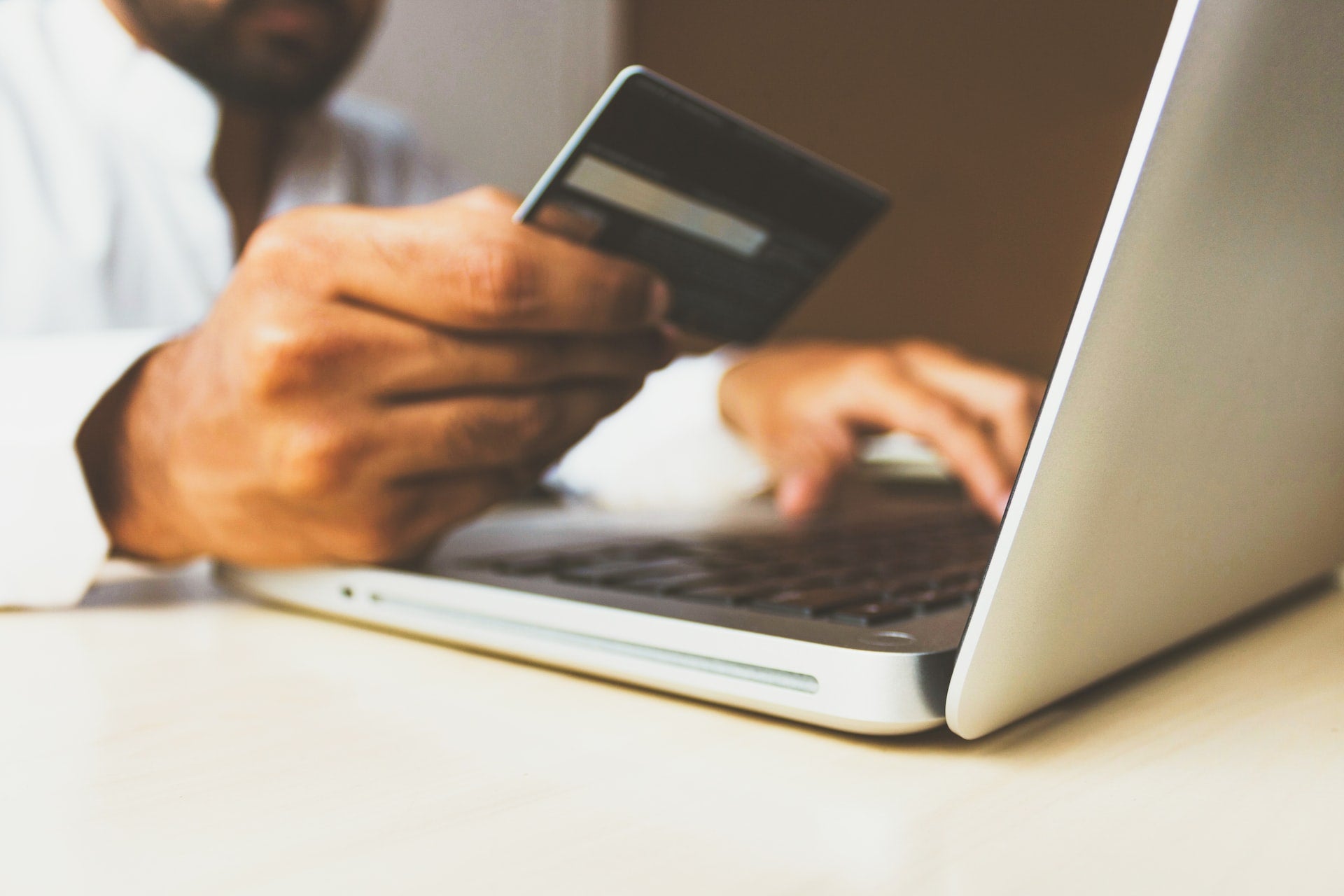 Embedded financial service provider Orenda Finance has entered into a deal with digital payments giant Visa to issue cards across the globe.
Through the deal, Orenda Finance will expand its business and form partnerships in new regions worldwide.
The firm will also be able to provide its clients with improved banking products.
Orenda Finance CEO Josh Vittori said: "This is an exciting time for the business and by working with Visa on our digital payment offering, we can provide unique solutions for digital banking across the globe.
"With this collaboration, we expect to issue an extra 250,000 cards within the next six months and with our new London HQ offices, we are in a strong position for 2023."
Founded in in 2020, Orenda Finance provides embedded financial offerings and access to no code web apps.
The firm's solutions allow businesses to develop customised embedded financial service tools.
Visa VP of global fintech partnerships Dan Roesbery said: "We are proud to collaborate with Orenda as they work to enable new embedded finance programmes around the world.
"We're excited about the growth potential for embedded finance, and infrastructure players like Orenda are helping to reduce costs & barriers, while improving speed to market for brands to launch new card and payments experiences for their customers."
The latest deal comes shortly after Visa announced a strategic partnership with MICT subsidiary Tingo Mobile to help African clients with enhanced access to digital payments.