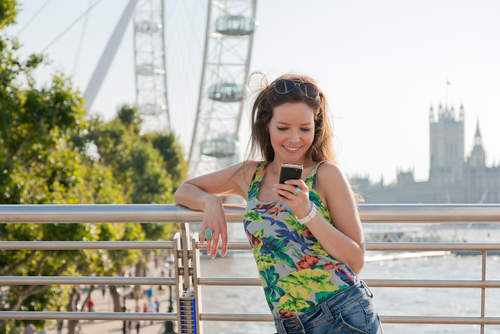 Newly established mobile commerce company Zapp has selected computer software and hardware developer Oracle to develop its technology platform.
The agreement will see the Zapp web app and database servers run on Oracle x86 and SPARC hardware, with the mobile payments eco-system built on Oracle's database, WebLogic, enterprise service bus, GoldenGate and data integration technologies.
Owned by VocaLink, Zapp's aim is to enable UK consumers to make real-time payments on their phones by linking their mobile number to their bank account.
The company intends to integrate its platform into banks' mobile apps, and online, mobile and real-world retailer checkouts.
Chief executive of Zapp Peter Keenan said: "Ensuring secure and reliable payments for millions of UK consumers, financial institutions and retailers is the foundation of Zapp. Our strategic alliance with Oracle allows us to bring real-time payments to UK consumers through their existing bank account and their mobile phone in 2014."
Dermot O'Kelly, country manager of Oracle UK, said: "Zapp represents the cutting edge of mobile payments innovation and we are delighted to be a part of the co-operative effort which deploys Oracle's hardware and software to power the Zapp technology."
The official launch of Zapp is scheduled for the end of 2013, with consumers beginning to use the service at the start of 2014.
Related Articles
VocaLink to unveil m-payments scheme Zapp