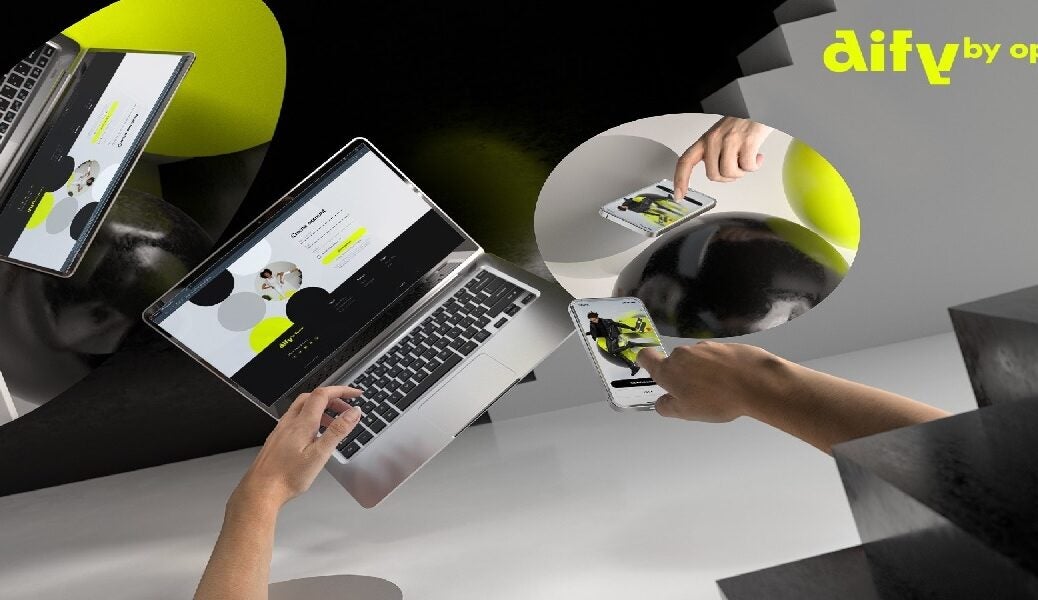 Web browser Opera has launched an in-browser ecommerce functionality, dubbed Dify, to support cashback and payments activities.
The launch follows Opera's acquisition of Estonian banking-as-a-service startup Pocosys last year, followed by its investment in Fjord Bank that it has agreed to acquire.
Opera is currently offering cashback service as well as the Dify app in Spain in beta, with plans to expand the roll-out to more European markets in the future.
Cashback Service
With the in-browser services, Opera is targeting 'a young, fast-growing set of power shoppers' who could benefit from the Dify wallet app.
The initial version of the app will enable users to collect cashback for purchases made on partner websites accessed through the Opera browser.
Additionally, it will allow users to protect their data while shopping through a special shopping mode which will disable third party extensions.
Dify wallet app
Dify app is being offered with a current account and a free virtual Mastercard debit card.
This app can also be used to collect cashback for purchases done using the shopping mode within the Opera browser. Users who shop using Dify card will receive additional cashback.
Opera's expansion into fintech
E-commerce in Europe last year reached €717bn. According to a research by JPMorgan, several countries in Europe are expected to have a double-digit growth this year.
Opera EVP Browsers and EEA Fintech Krystian Kolondra said: "Every day millions of people shop online and make their payments using Opera browsers."
"Opera has a track record of growing audiences and then improving their experiences to make them more engaging. We think this is one of the highest-potential areas: With Dify, we are making the browser and a superior wallet work better, together, to improve users' shopping experience and also make it financially rewarding."
Opera plans to roll out more wallet services like savings management, credit and investment opportunities as well as instant cashback in the future.
Meanwhile, last year, Google integrated its Chrome browser with WebAuthn biometrics to enable biometrics authentication for stored credit cards.