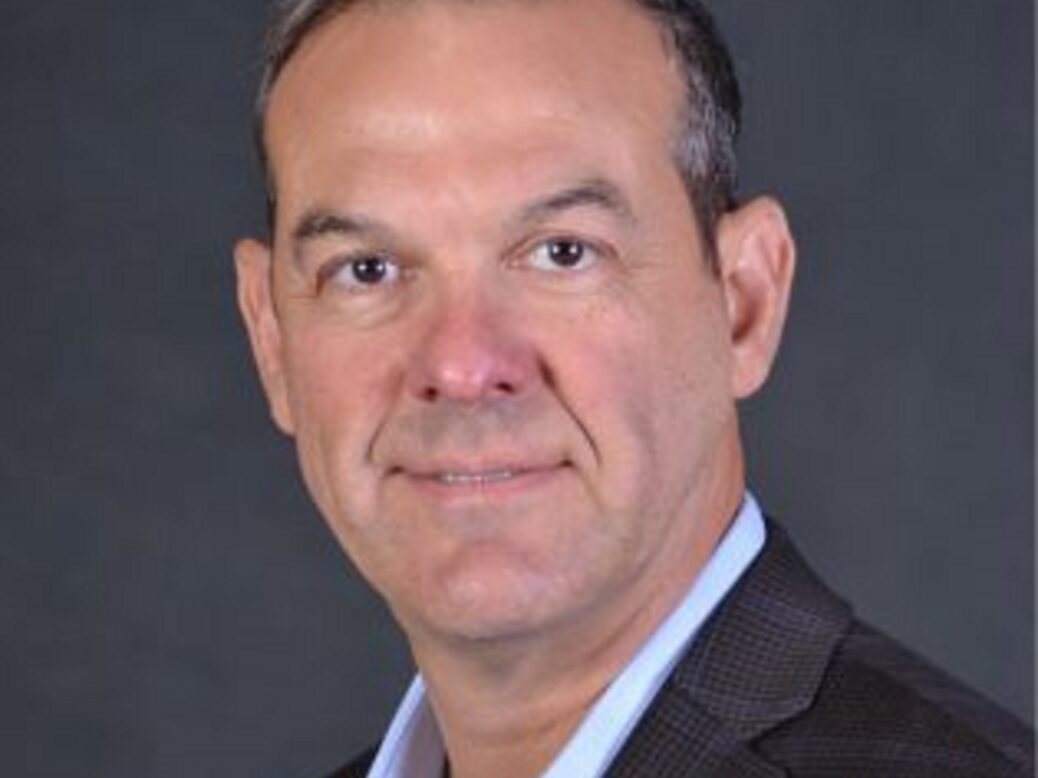 Buy now pay later' (BNPL) payment solutions provider Openpay has entered into the US and UK healthcare markets through a new partnership with New Zealand-based ezyVet.
The partnership represents the formal launch of OPY in the US and triggers the expansion of the group's UK unit into the healthcare sector.
ezyVet is a cloud-based practice management software for veterinary practices, supporting 2,000 practices globally, over 1,200 of which are in the US.
Under the deal, Openpay will be integrated as a payment choice within ezyVet's vet practice management software, allowing pet owners to pay bills of up to $20,000 with durations of 2–24 months.
Openpay seeks to make its BNPL option available to ezyVet customers in the UK before the end of 2021, and in early 2022 in the US.
Opy USA CEO & Openpay Global chief strategy officer Brian Shniderman said: "With over 50 billion dollars forecast to be spent in 2021 on US veterinary services, Opy will now be able to support pet owners' payment needs so that they can take care of their most loyal friends that helped get them through the pandemic."
"In the US, owners spend over $1,000 annually on their dogs which make up the majority of pets in US households. We plan to be just as loyal to our customers as dogs are to their human families by giving them the ability to pay for unexpected illnesses and injuries that afflict all of their cherished pets."
The latest collaboration builds on OPY's existing partnership with ezyVet established in Australia in September last year.