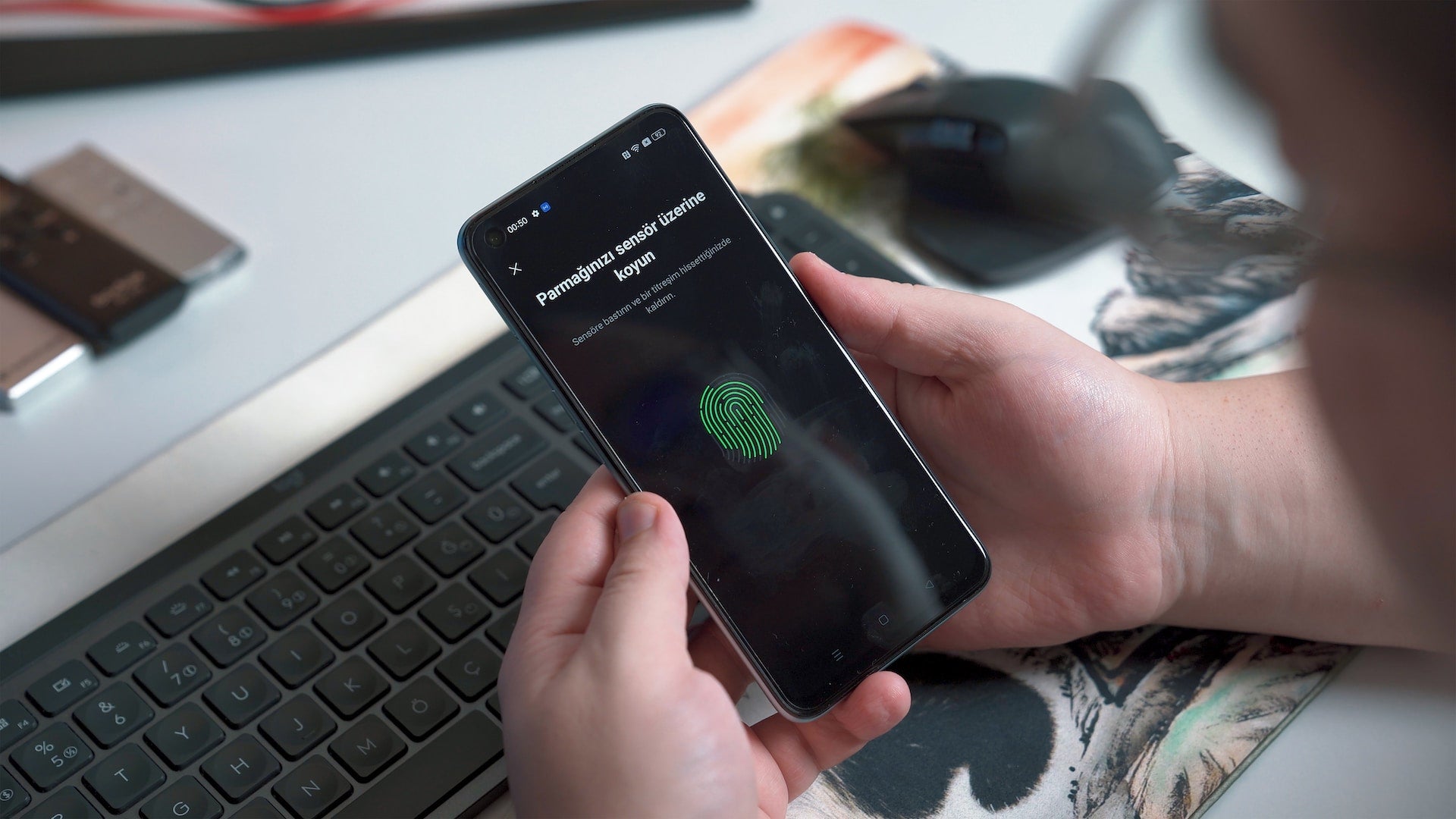 The partnership at the time enabled Lemonway to integrate Onfido's AI-powered ID verification solutions. In 2021, Lemonway and Onfido joined forces to implement a digital Know-Your-Customer (KYC) solution, thus streamlining the onboarding process and providing a more seamless customer experience.
The 2021 partnership saw Lemonway enhance automation and validation rates for individual wallets, reduce manual workload, increase document validation rates and improve conversion rates.
Jeremy Ricordeau, chief operation officer at Lemonway, commented: "Onfido has been an invaluable partner for Lemonway. Their AI-powered identity verification solutions have helped us streamline our customer onboarding process, reducing friction and increasing conversion rates.
"What sets Onfido apart is its commitment to accuracy and security, which gives us peace of mind knowing that our customer's personal information is protected", Ricordeau added.
Onfido is a real-identity platform allowing businesses to tailor verification methods to their interests. In July 2020, the company teamed up with Curve to accelerate the latter's digital identity and KYC processes.
"In today's digital age, speed and convenience are paramount to customer experience. We're thrilled to expand our partnership with Lemonway to process applications faster and more efficiently while providing a simplified user experience," said Nello Franco, chief customer officer at Onfido. "With Onfido's ETSI TS 911 461 certification and support of over 2,500 identity documents, Lemonway is able to scale its business, meeting regulatory compliance requirements while continuing to improve overall customer experience."