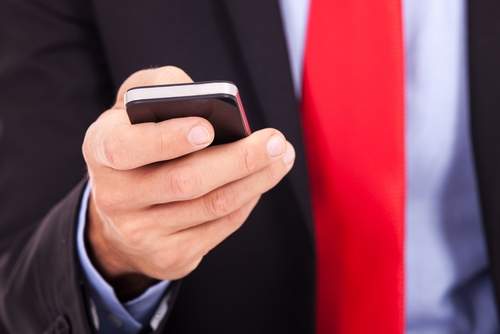 Ondot Systems has launched a new digital card services platform to enable Asian banks to meet emerging consumer demands.
Leveraging machine learning, the Ondot digital card services platform allows banks to design their own card digitisation strategy and roadmap.
Furthermore, it facilitates end-to-end card life-cycle management services. These services include customer invitation and acquisition, instant issuance of digital cards, secure payments, and interactions on daily purchase.
Issuers will be able to leverage their cardholders base and social networks for customer acquisition. They can also use bots to guide users through an interactive application and KYC process.
Upon approval, customers get instant digital cards and in-app push provisioning for online transactions.
In addition, cardholders can use the Ondot digital card services platform to instantly generate a new virtual card number and control the card usage in terms of duration, amount spent, location, merchant and device.
To ensure secure online payments, the card numbers link with dynamic security codes (CVV2).
Furthermore, Ondot Systems executive vice-president Rachna Ahlawa said: "In Asia, there is growing, untapped consumer demand for digitalised, mobile-first experiences throughout the banking and payment journey.
"With our next-generation digital card services platform, Ondot is building on our track record to help banks delight existing customers and attract new ones, whilst keeping fraud and operation costs under control."