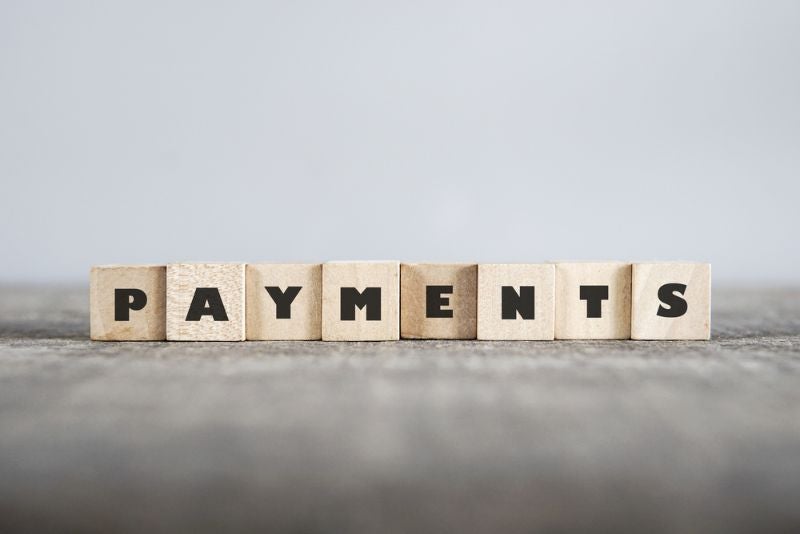 OLS Payments, an InComm Payments company, has collaborated with software-as-a-service coupon clearing company Intelligent Clearing Network (ICN) to address retail coupon fraud.
The collaboration will leverage existing InComm Payments technology and software and supported by its Enhanced Payment Platform (EPP) to deliver the retailers a cloud-based solution to tackle paper coupon fraud.
The solution will also seek to address other related issues such as validation processing and electronic clearing, and enabling mobile redemption of nationally distributed coupons.
Retailers can use the solution to scan the coupons and determine authenticity using positive and negative offer files. Subsequently, they can submit the verified coupons for reimbursement.
OLS Payments Director of Offer Product Strategy Matt Fitzgerald said: "Leveraging our existing technology to have a positive impact on a problem that's costing retailers hundreds of millions per year fits perfectly in with our mission to help our partners reduce costs.
"With more than 98% of nationally distributed coupons being paper, it's a big deal to give merchants the security of knowing that once accepted, those coupons will be reimbursed."
According to InComm Payments, the retailers with existing integrations to OLS Payments or InComm Payments can deploy the new solution without much impact on its current payments infrastructure and internal resources.
Intelligent Clearing Network COO Richard Thibedeau said: "We're excited that this new partnership with InComm Payments will extend ICN's impact on the industry, making it very easy for InComm Payments-connected retailers to access our services.
"Our patented solution has been live for almost 10 years, with countless improvements that have led to a 95% reduction in coupon fraud through our prior implementations."