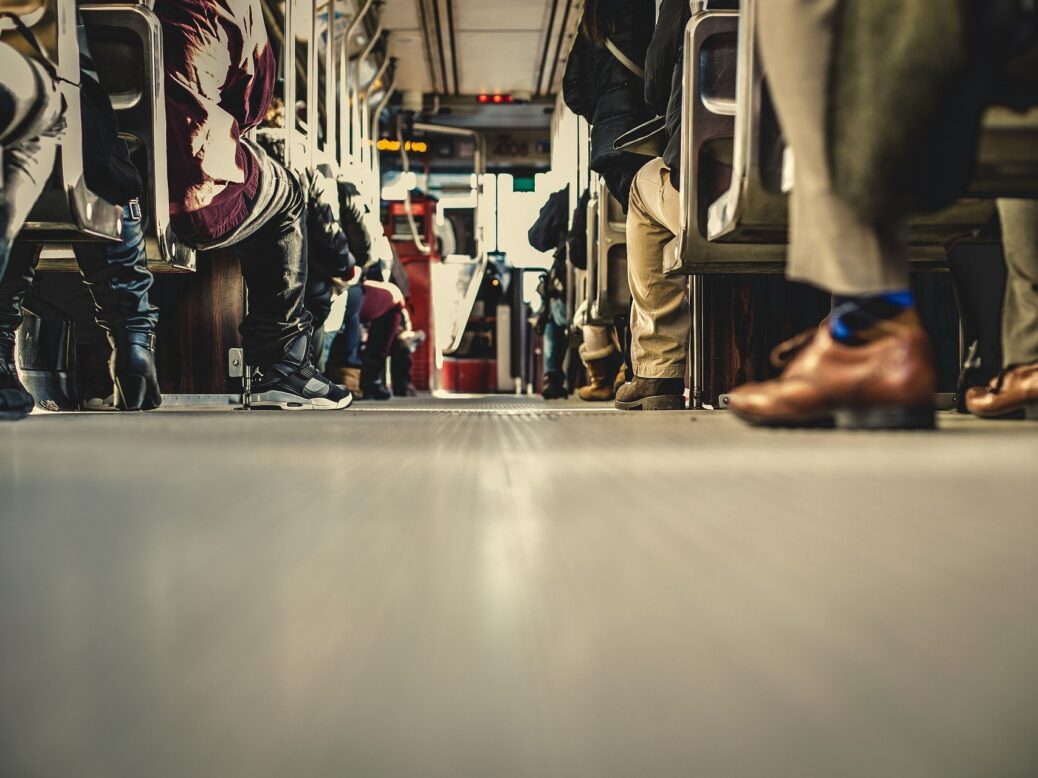 Octopus Holdings, a payment company in Hong Kong, has unveiled plans to launch a transit payment card in Chinese mainland.
The transit card will enable customers pay public transport fares across more than 300 Chinese cities.
The South China Morning Post reported the move quoting Octopus Holdings CEO Angus Lee Chun-ming.
The step is expected to enable Octopus physical-card holders to pay bus, train or ferry fares in mainland China starting end of this year or early next year.
Lee was quoted by the publication as saying: "We have applied to join the China T-Union, the nationwide one-card payment system led by the Ministry of Transport. That will enable Octopus physical-card holders to pay for public transport fares in mainland China."
China T-Union is a contactless technology which enables cardholders to pay public transport fares. It is operated by Beijing China Communications Gold Card Technology.
Lee further told South China Morning Post: "We will issue a new card with a maximum top-up value of HK$3,000 (US$386) that will be compatible with the electronic payment standards in the city and the mainland for holders."
The company is also planning to enter into collaborations to support its expansion in other Asian countries. The expansion will enable its e-wallet users in Hong Kong to make transactions in Macau, South Korea, Singapore and Thailand.