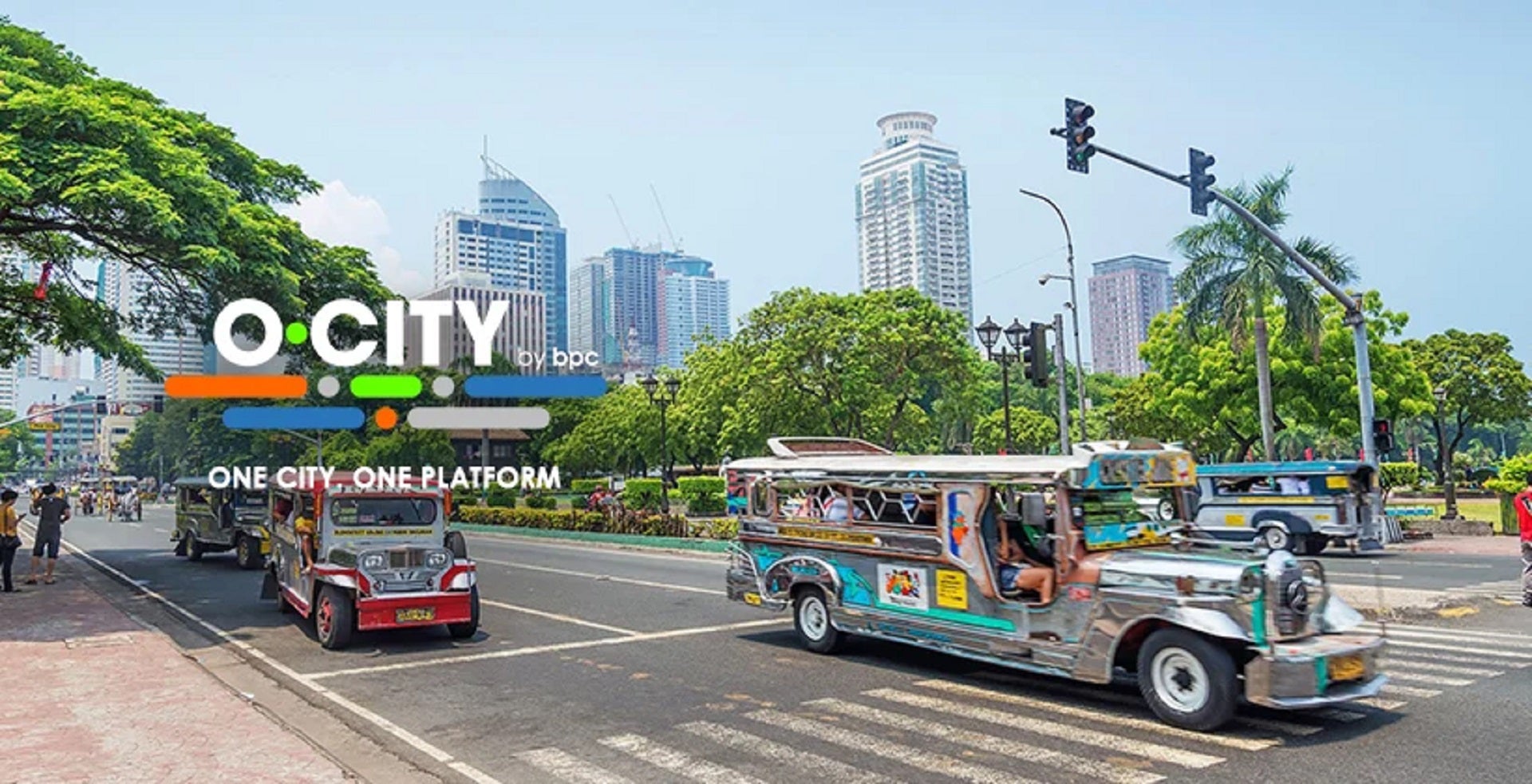 O-CITY, a smart city payment division of banking and payment firm BPC, has partnered with Philippines-based Land Bank to modernise digital payment in public utility vehicles (PUVs).
The collaboration supports the Philippines' Department of Transportation's (DOTr) programme to implement automated fare collection as a new option for travelers in Metro Manila.
It will allow travellers to carry out payments with their Mastercard EMV card or other contactless banking cards, making urban transit systems interoperable.
O-CITY will focus on ensuring that there is better collaboration between service delivery agents and commuters. BPC's division will also support in allocating appropriate government subsidies to operators.
The compatible open loop and closed loop technologies of O-CITY are claimed to help operators extend payment options and shift to contactless payments without affecting their existing infrastructure.
The O-CITY automated fare collection solution has been implemented by over 130 cities worldwide globally.
In November 2020, O-CITY has forayed into Kenya to drive contactless payments across Matatu bus service in Nairobi. The O-CITY pilot was designed to reduce the use of cash in response to the COVID-19 pandemic.
O-CITY SVP, head of smart city solutions Tokhir Abdukadirov said: "The mass transit and mobility industry is going through an acceleration of its digital transformation program, led by pandemic concerns. The world is moving towards contactless everywhere and there is no way back.
"We are proud to see the Philippines' commitment toward building a more resilient and modernised transport system, with LANDBANK, MasterCard and O-CITY helping to power this exciting initiative. We are certain that the pilot will demonstrate how Filipinos can enjoy a seamless experience across public transport without taking any risks or wasting time in lines."