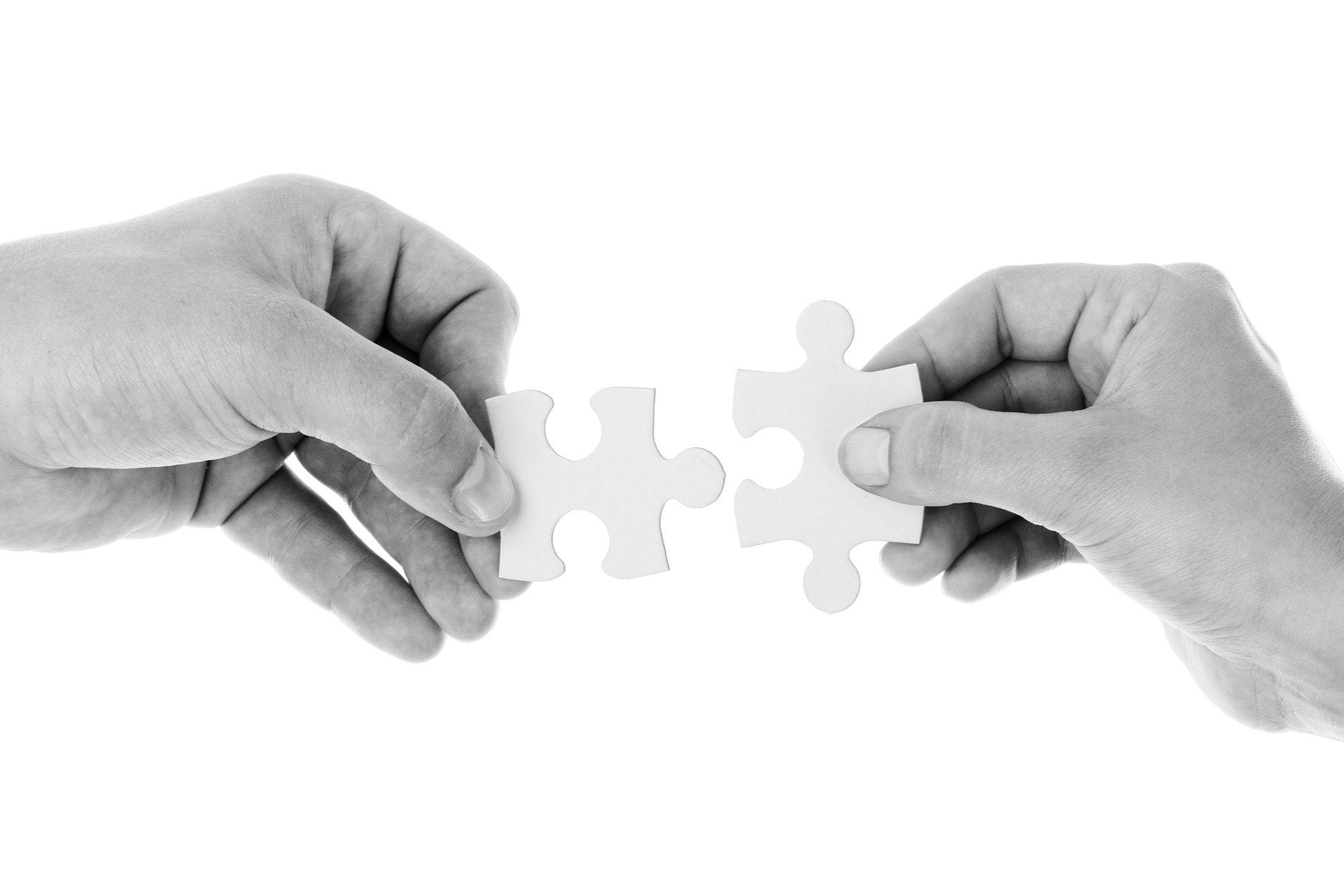 UAE-based NymCard has joined forces with Instapay to help fintech firms in MENA region to scale their operations across Asia.
The partnership will initially focus on helping fintech firms grow business in Malaysia, where the e-money platform and Mastercard issuer Instapay is domiciled.
NymCard noted that it will give MENA and Malaysian fintech ventures access to its latest open API platform, which would allow them to quickly launch their payment card programmes.
NymCard CEO and founder Omar Onsi said: "We are very excited about our partnership with Instapay and we are looking forward to enabling our MENA clients to expand to Asia while also serving local fintech in Asia to innovate and scale across the MENA, to capitalize on the growth of embedded finance."
Instapay Technologies CEO Rajnish Kumar said: "Modern issuer processors like NymCard are vital for the payments ecosystem. They provide state-of-the-art technology and help build the next-generation payments platforms.
"By leveraging the capabilities of NymCard's platform and unique capabilities of Instapay's payments platform, we will allow our clients to innovate and scale at a much faster rate."
Concurrently, Instapay intends to use this partnership to launch its Payroll Card solutions in the Middle East markets.
The company's Payroll Card solutions are said to be designed specifically for companies with low-income workers.
The partnership follows NymCard raising $7.6m in a Series A funding round led by Shorooq Partners.