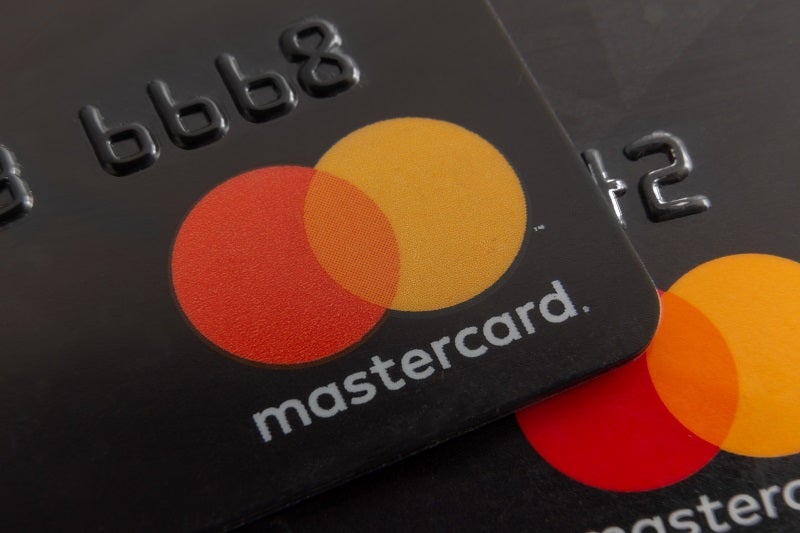 Nuvei is set to integrate Mastercard Send with its payment technology platform through its wholly owned subsidiary.
The move will enable Nuvei clients' to offer fast payouts, settling funds to their customers quickly and securely.
Mastercard Send is an interoperable global platform designed to facilitate the transfer of funds securely. The payments are transferred through disbursements, domestic P2P and cross-border P2P.
The integration is expected to benefit businesses operating in different industry verticals ranging from insurance to ride-sharing.
Mastercard Send will be available to Nuvei clients via their existing integration. The users can also procure transactional data through customisable reports through Nuvei's proprietary merchant dashboard.
Nuvei chairman and CEO Philip Fayer said: "We're thrilled to deepen our strong relationship with Mastercard by adding Mastercard Send to our global platform, providing our clients with another powerful choice for fund disbursement.
"In our quest to provide seamless payment journeys worldwide, Mastercard Send will help our clients transmit funds without lengthy waits, while maintaining security and compliance."
Mastercard Country Manager for Greece, Cyprus and Malta Aspa Palimeri said: "We are very pleased to broaden our partnership with Nuvei and to provide fast and secure payouts to their clients.
"We are certain that both merchants and their customers will greatly benefit from our service especially in this increasingly digital economy."
Recently, Ooredoo Qatar, Mastercard and QNB rolled out Ooredoo Money Virtual Prepaid Card and Contactless Tap & Go Mastercard cards.