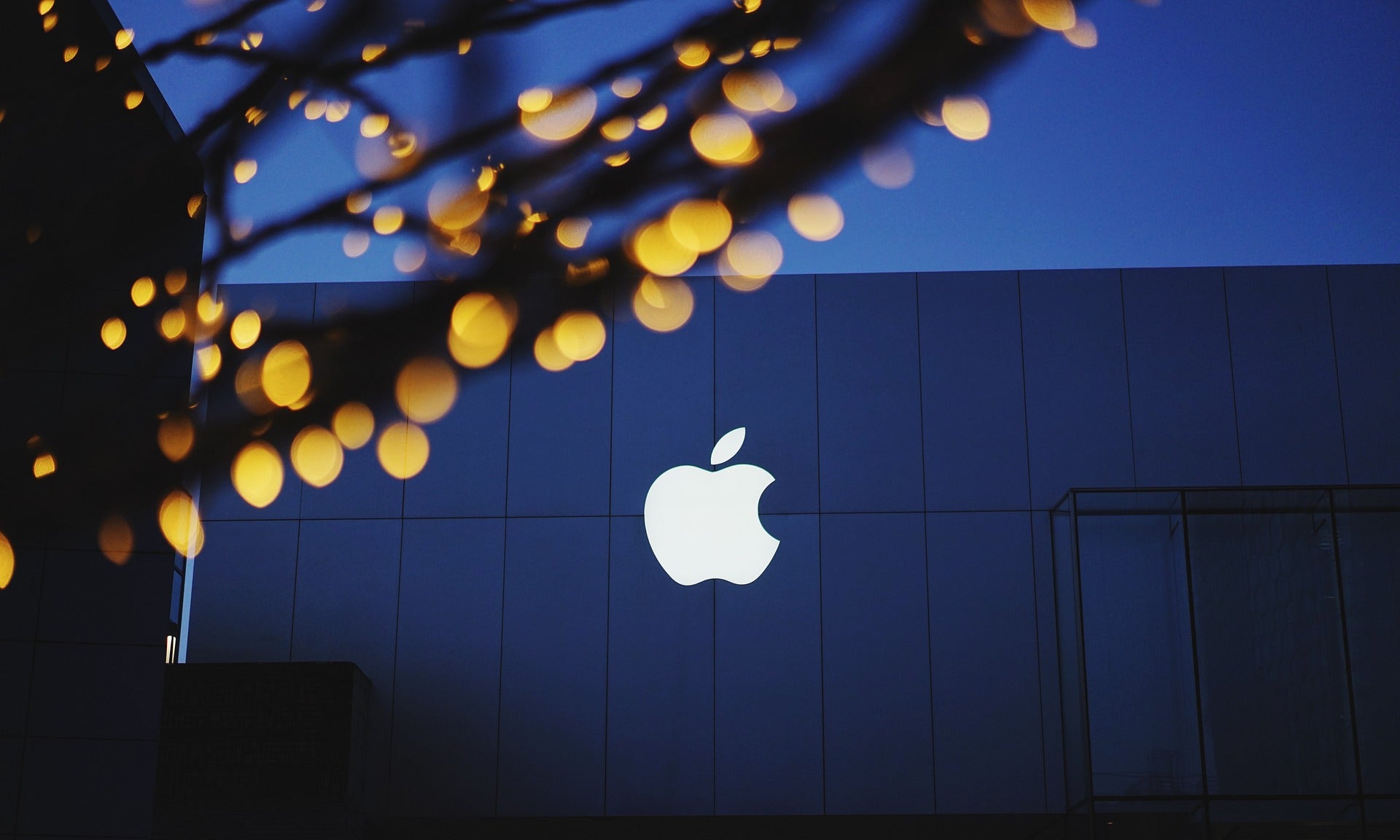 Vipps, a mobile payment provider based in Norway, has asked for European Union's (EU) help to resolve an antitrust issue with tech giant Apple, reported Reuters.
The mobile payment app has appealed EU antitrust regulators to compel Apple to offer unchecked access to its tap and go technology in order to help other entities remain competitive, Vipps CEO Rune Garborg stated.
Garborg's view comes in the wake of a closed hearing where Apple tried to prove before the EU antitrust regulators that its mobile wallets technology does not keep its rivals away from using it.
Vipps, which was merged with Denmark's MobilePay last year, was a third party at the hearing.
According to the firm, the popularity of Apple in the Nordics and the growing use of mobile payments, which is driven by near field communication (NFC) technology, have made the issue crucial.
Garborg was quoted by the agency as saying: "This is really important for us.
"Seventy-eight percent of card transactions in Norway are done through terminals.
"It is why NFC is so important especially among young people."
He added: "Apple is only sharing NFC with banks, which have to pay for installing their cards in Apple Pay.
"But for us as a wallet, we don't have open access to NFC."
Vipps further noted that availability of NFC would expand the presence of its mobile wallet as well as help develop new products and improve international transactions.
The firm also said that alternatives to NFC are inconvenient and not competitive enough.
The latest development follows a class action antitrust lawsuit faced by Apple in the US for allegedly levying high fee on payment card issuers via its Apple Pay mobile wallet.