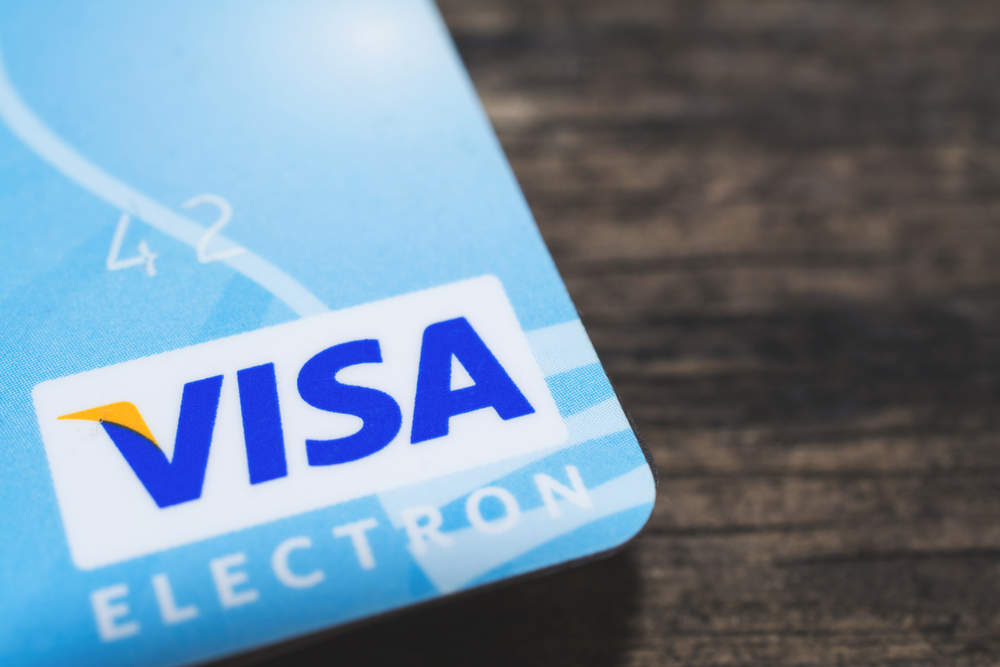 Singapore-based global fintech platform Nium has partnered with payment giant Visa to expand its card issuance business to Europe.
Under this partnership, Visa and Nium will streamline the creation, management and distribution of cards for companies in Europe on a single system.
This card management programme will enable businesses to gain further control and simultaneously generate cost savings.
As a card issuance licensee of Visa, Nium will provide end-to-end issuing, processing and onboarding services to its clients in Europe, all within two-to-four weeks.
The Nium-issued cards will allow businesses to carry out real-time funds transfers to both physical and virtual Visa credit and debit cards.
It will also facilitate secure digital payments via tokenisation for in-stores, online payments and at ATM points.
Additionally, Nium will also offer multi-currency cards with multi-wallet spend management features to its clients.
Nium head of cards product Gitesh Athavale said: "While payments are moving online, a lot of the corporate expenditures made by employees are still funded through company-issued cards.
"This is even more prevalent in Europe, where card payments still dominate.
Nium added that its APIs tools combined with Visa products and services will support different use cases for spend management across various platforms.
This includes reconciling entertainment and travel expenses for employees, paying suppliers and vendors overseas, or technology companies looking to send payments to their community.
Last month, Nium had launched the same service in Australia as well.