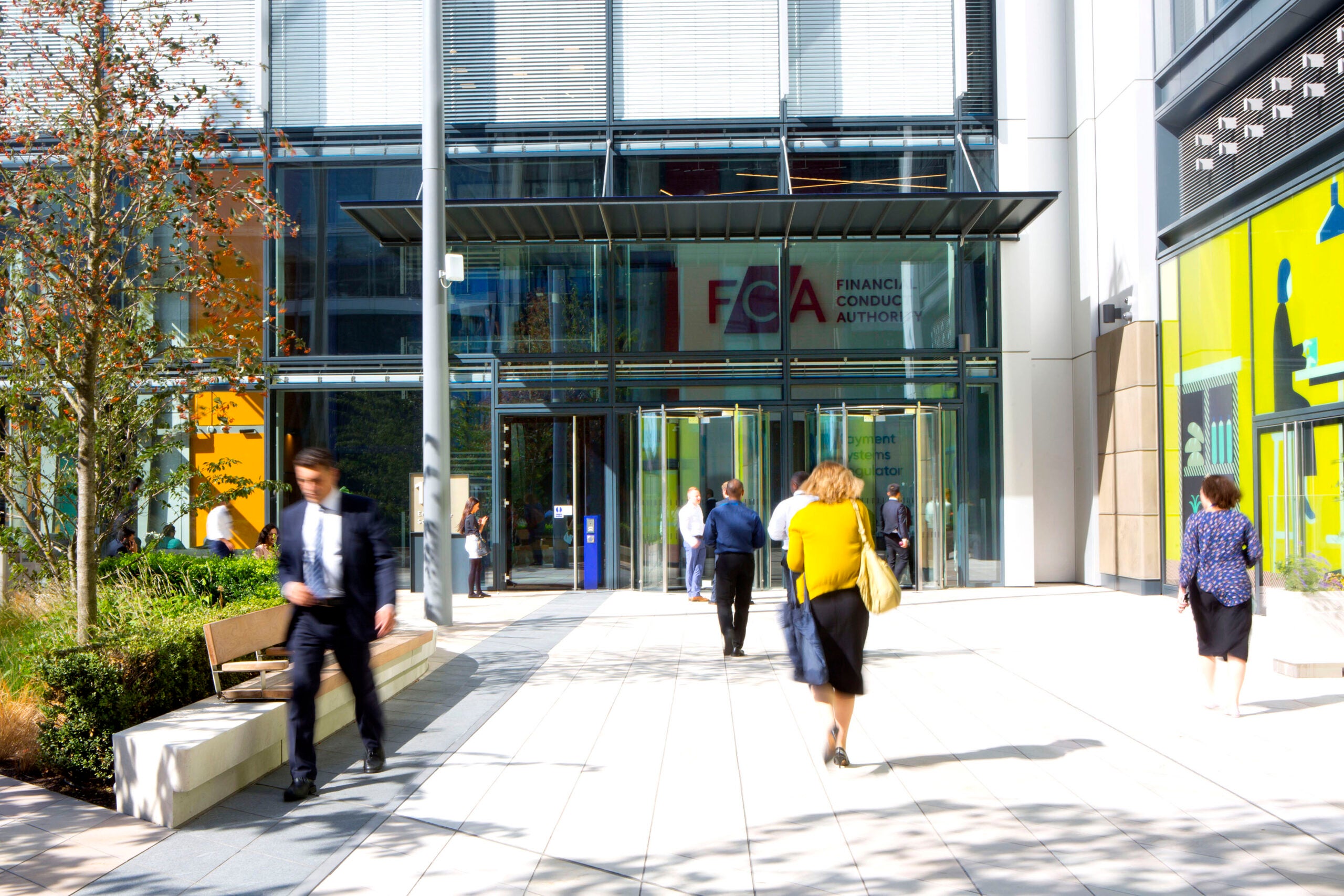 Singapore-based global fintech platform Nium has secured an Electronic Money Institution (EMI) licence from UK watchdog Financial Conduct Authority (FCA).
The licence will enable Nium to offer e-money and cross-border digital payment services in the UK.
As an EMI-licensed institution, Nium can extend its global financial network to businesses and consumers in the country.
In doing so, the company can offer end-to-end B2B and B2C financial products and services.
Additionally, the EMI licence will allow Nium to store e-money in digital wallets, and allow real-time fund transfers to 3.2 billion beneficiaries globally.
The fintech firm will be able to utilise its API tools and infrastructure to enable frictionless payment experiences for businesses and consumers.
It's Open Money global platform allows clients to make cross-border payments over 90 countries, and real-time payments in 65 corridors.
Nium co-founder and CEO Prajit Nanu said: "With the UK EMI licence, customers in the country will be able to continue tapping on our Open Money Network to offer financial services, enter new markets, expand across the globe, generate new revenue, and enhance customer satisfaction."
Nium CCO Laurent Reichert added: "The FCA's approval of our EMI licence is testament to the trust that global banks and financial regulators have in us, and recognition of our platform's capabilities to offer the best fintech solutions to UK businesses."
The latest development comes shortly after Nium partnered with Visa to expand its card issuance business to Europe.