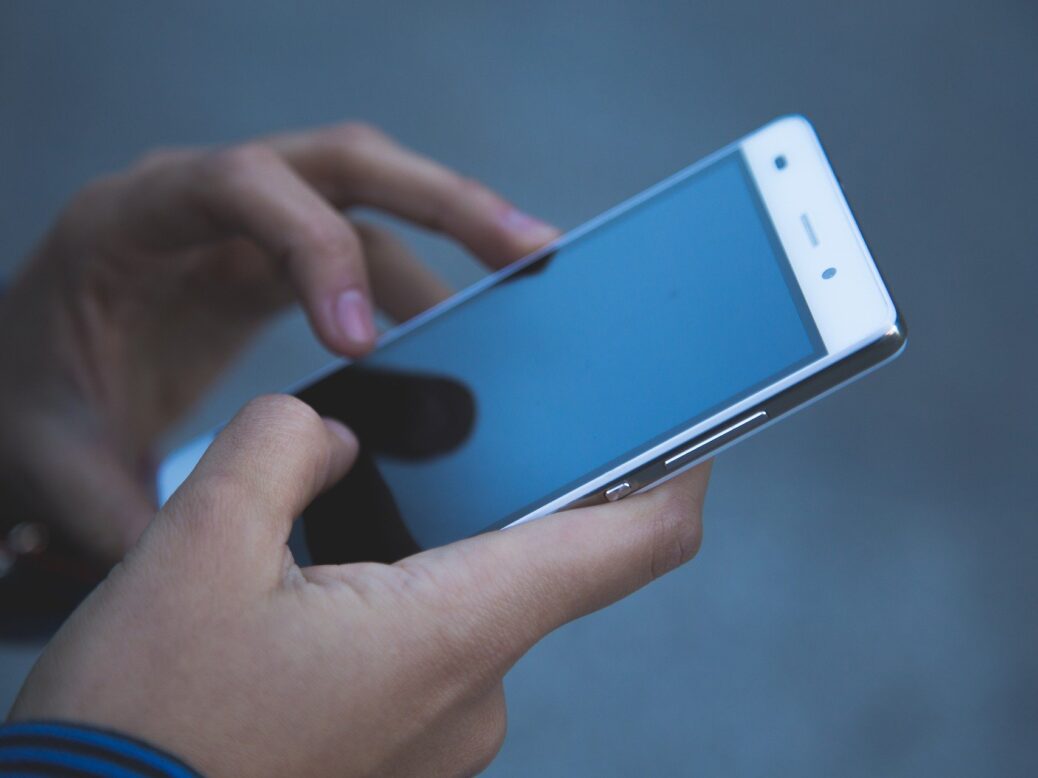 National Payment Corporation of India's (NPCI) international arm NPCI International Payments (NIPL) has signed a Memorandum of Understanding (MoU) with Network International to enable Unified Payments Interface (UPI) payments in the UAE.
The MoU will allow the two entities to discuss their collaboration on acceptance of this mobile-based real-time payment system in the country.
Headquartered in the UAE, Network International is one of the largest enablers of digital commerce in the Middle East and Africa.
The proposed collaboration comes at a time when travel restrictions between India and the UAE have been eased to facilitate travels.
It is expected to benefit the Indian tourists in the UAE enabling them to make purchases using UPI-based mobile applications. NPCI expects that the addition of UPI mobile payment solutions on Network International's merchant network in the UAE will begin in the first quarter of next year.
NPCI-developed UPI facilitates inter-bank peer-to-peer and person-to-merchant transactions.
Last year, UPI facilitated transactions worth $457bn.
NIPL CEO Ritesh Shukla said: "Our planned collaboration with Network International would be a formidable step towards achieving our vision of taking our robust and popular payments solutions to global markets.
"We are confident that our proven product capabilities, combined with the vast merchant network of Network International, will enable UPI QR-based payment acceptance and scale-up in the UAE. We look forward to working with Network International to empower Indian travellers and the large Indian community in the UAE."
In August, Dutch payments infrastructure company TerraPay signed a MoU with Network International to boost mobile wallet acceptance in the UAE.