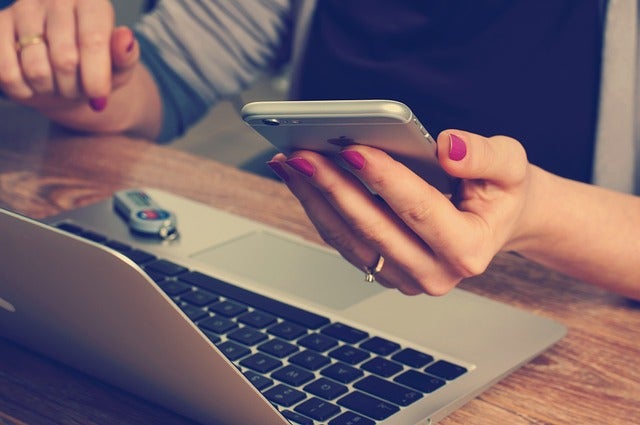 The Central Bank of Nigeria (CBN) has allowed RoutePay Fintech to offer digital payment services across the county, reported Leadership.
The newly granted full operating licence enables RoutePay to operate as a payment solution service provider (PSSP) in Nigeria.
It follows a review of several parameters including examination of facilities at RoutePay carried out by CBN to confirm that the firm can meet the requirements of modern payment infrastructure.
Last year, the company received an approval in principle (AIP) licence from CBN to offer digital payment solution in the country.
Routepay CEO Abayomi Olomu said the company is focused on facilitating a shift in the digital payment industry.
He further noted that the company aims to remove various barriers, such as reliability of different channels and trust issues, in the payments sector as well as improve customer satisfaction.
Olomu was quoted by the publication as saying: "All these concerns and many others are what we have termed as pain points and RoutePay is all out to fix them in very innovative ways.
"We are deploying an intelligent customer experience survey system to capture feedback from users from time to time so as to constantly adjust our services, processes and products to meet the users' expectations."
He added: "We are making digital payment products and services available to all and sundry regardless of their exposure, technology awareness, location, age, affluence, and education.
"RoutePay products and services are omnichannel – available across all channels of payments including Web, Mobile, POS, ATM and USSD, etc."