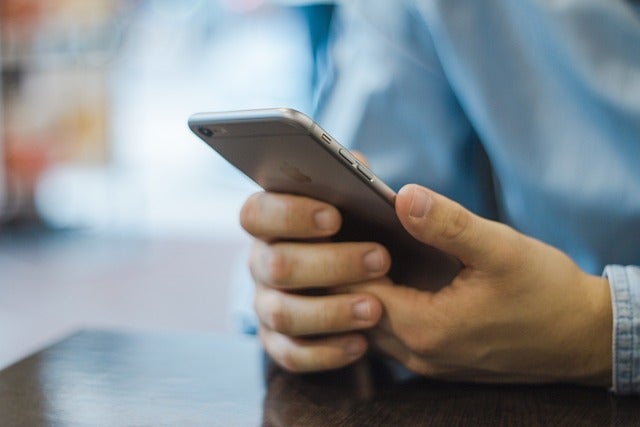 The Central Bank of Nigeria (CBN) has given an approval in principle (AIP) to digital payments firm Liberty Pay to operate as a payment solution service provider super-agent in the country.
The clearance allows Liberty Pay to move a step forward in receiving a fully operational commercial licence for CBN payment solution super-agent.
The licence will help the firm to offer various payment services, including creation and management of wallet as well as agent recruitment and supervision along with different solutions authorised by CBN.
Liberty Group chairman Otimeyin Igbene said: "The CBN approval is an achievement of the three fundamental pillars of FINTECH, Competence, Character, and Commitment to service.
"Our core objective is to deliver seamless service and safe harbour to our clients in a transitional way so that digital payments are made easy to our clients.
"No doubt, technology, and trends today change at breakneck speed. Our clients are assured of consistency, reliability, and safety of their transactions with the use of the best global industry technology practice."
Igbene added: "We are making digital payment service delivery available to all and sundry irrespective of their level of exposure, technological capacity, and so on."
He further said that Liberty Pay has already started discussions with CBN to fulfil the conditions required for a full operating commercial licence.
The company's current suite of products includes Liberty Pay, a core payment solution that has been designed to provide Nigerian small and medium businesses with financial solutions.
It also leverages diverse payment channels, such as web, mobile, point of sale (POS) terminal and others to serve its clients.