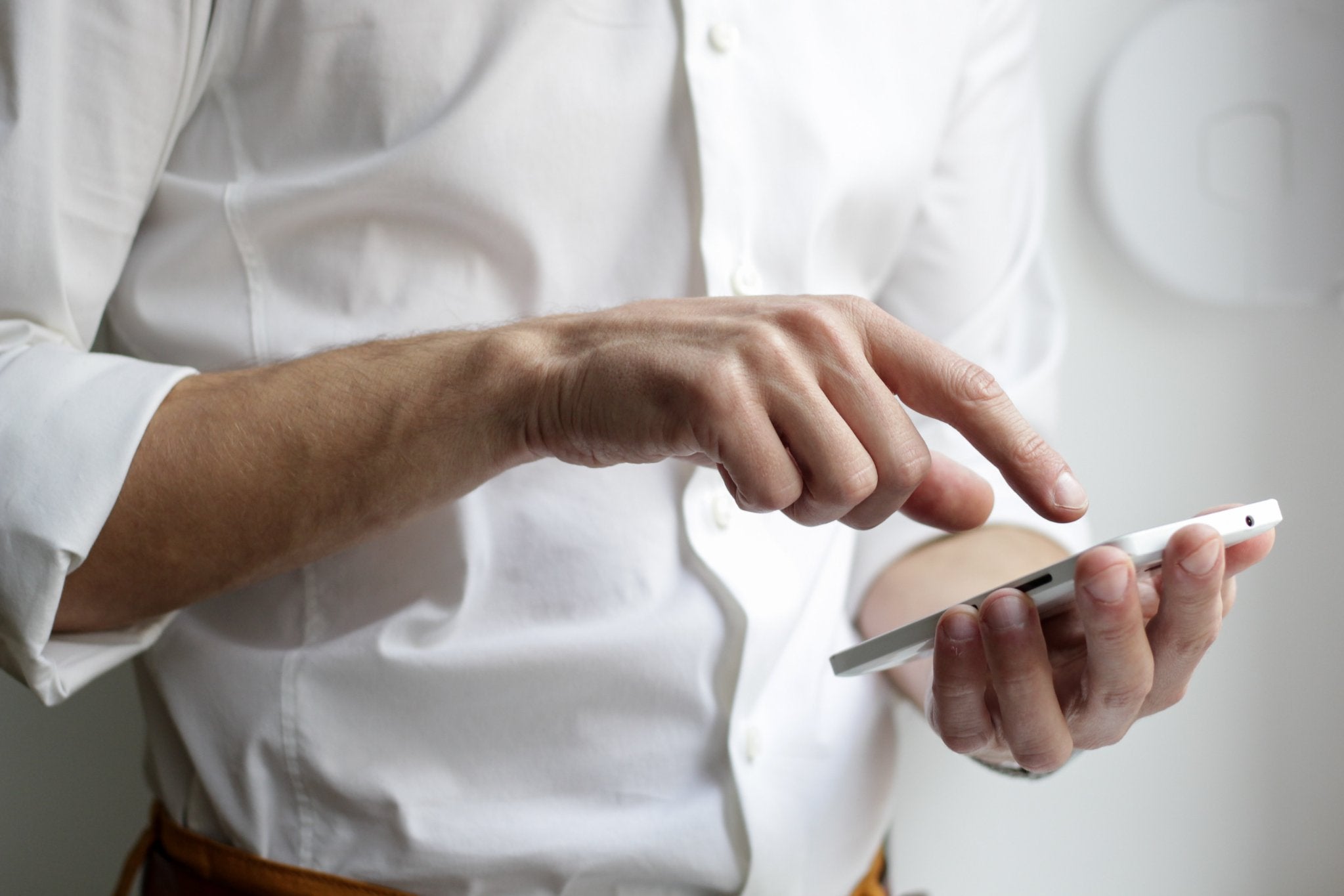 National Institutional Facilitation Technologies (NIFT) has received approval from the State Bank of Pakistan to commercially launch its e-payment gateway.
The company launched the payment gateway, named NIFT ePay, in alliance with its business and technology partner TPS Worldwide.
NIFT ePay aggregates all payment channels available in the country to facilitate e-commerce payments. These payment channels include accounts, wallets and cards.
This enables customers to securely pay for e-commerce purchases or their business invoices digitally using their preferred method. The payments can be made via a network of merchants, businesses, participating banks and other financial institutions.
NIFT ePay has signed up major financial institutions and allowed their customers to pay to multiple use cases.
In a statement, NIFT said: "NIFT ePay is already living up to its promise to disrupt the digital payment landscape of Pakistan into a new era of digital payments with a smooth payment experience and becoming the largest aggregator of bank accounts."
The launch comes as making quick and convenient payments becomes a necessity, the company added.
Compared to the first quarter of 2020, e-commerce saw an increase of 35% during the same quarter this year.
NIFT ePay intends to boost its solutions offering to deliver an effective dispute resolution and consumer protection system. The aim is to promote digital payments and e-commerce growth in Pakistan.
NIFT head of Digital Financial Services Fawad Abdul Kader noted: "The idea is to enable people to make e-commerce payments using different payment instruments like transactional accounts, debit and credit cards, wallets both local and international to harness the actual potential of digital commerce payments in Pakistan.
"We are providing railroads that capture context and enable the market to digitise not only payment from consumers to businesses but also business-to-business payments."
In August 2020, NIFT signed a memorandum of understanding with Checkout.com to support international payment methods in Pakistan.