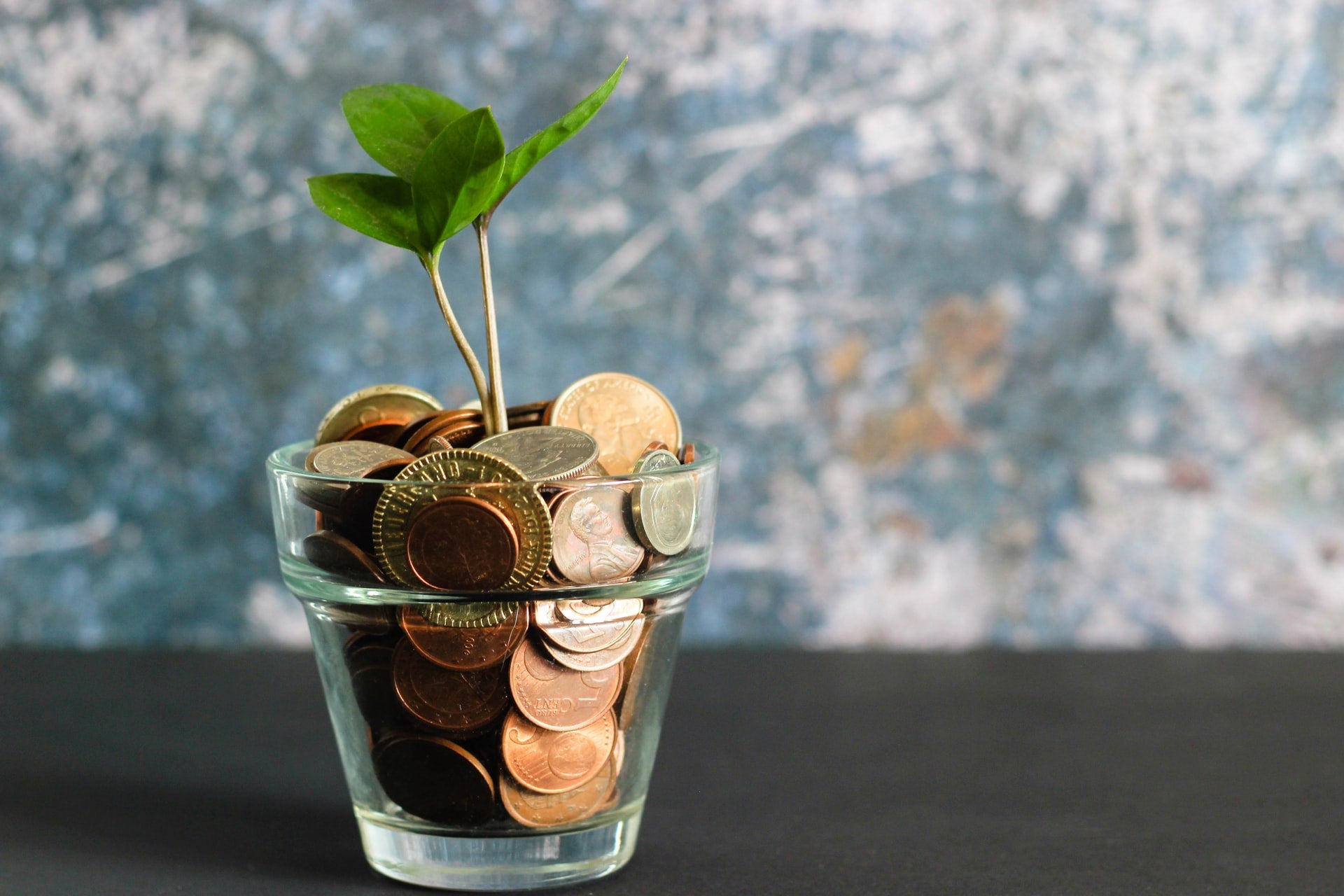 The transaction will give Nexi access to Computop Paygate, a platform enabling integrated payment processes for e-commerce at POS and on mobile devices.
Having already integrated Computop Paygate, Nexi can now process omnichannel transactions for its customers across the board in Europe. In addition, international customers of Nexi can use omnichannel solutions in the USA, Canada and Australia via Computop Paygate.
Computop will use the cash increase to expand its international and functional operations. Until now, the company was held in equal shares by its founders, Frank Arnoldt and Ralf Gladis (50% each). The parties have agreed not to disclose the purchase price; the office locations, as well as the management team and responsibilities of Computop remain unchanged.
"Computop enables Nexi to further strengthen its position in the key growth region of DACH (Germany, Austria and Switzerland), especially Germany, and in the dynamic e-commerce space", said Omar Haque, head of Group E-commerce at Nexi. "Computop brings unique capabilities in payments with at-scale online and omnichannel payments that can be tailored customer-by-customer for the specific needs of local merchants in Germany and Europe, whether they plan to grow their business within Europe or with locations around the world."
Nexi is an Italian PayTech company in Europe active in more than 25 countries and has over 2 million companies in brick-and-mortar retail, e-commerce and omnichannel retail.
In November 2020, it agreed to take over its Nordic rival Nets for $9.2bn.
Carola Wahl, DACH chief regional officer and Germany country manager at Nexi, welcomed the deal.
"Nexi and Computop are an excellent match. The two companies have a long history of cooperation in the DACH region and know the specifics and needs of the market very well", Wahl noted. "Our customers and partners will benefit sustainably from Computop's strong omnichannel solution and the international network of the Nexi Group. Together, we will provide added value through a full value chain of payments."