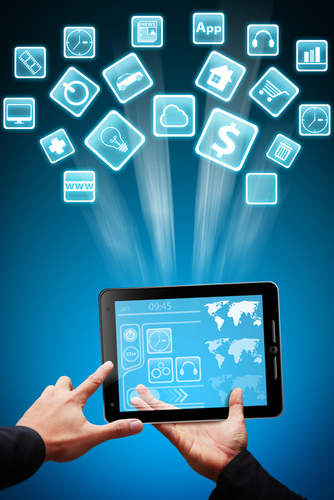 Mobile payments start-up SumUp has partnered with Revel Systems, a maker of iPad POS software, to expand retail payments via iPad to Europe.
Revel provides iPad-based tills to over 1,000 chain stores and restaurants throughout the US, Canada, Australia and Saudi Arabia. With the partnership with SumUp, Revel aims to expand into Europe and has already rolled out in 10 European markets.
Revel will be using SumUp's API to process debit and credit card and cash payments in Europe. In other markets, the company uses payment gateway USAePay, and says it can also integrate directly into Mercury Payment Systems.
In Europe, the SumUp mobile payments app will come pre-loaded on Revel Systems tills and users will also get SumUp's black card reader, which plugs into the iPad to take card payments.
Lisa Falzone, CEO of Revel Systems, said it chose to partner with SumUp to offer flexibility to its retail customers, but did not specify what it offered in comparison to other European mobile payments startups such as iZettle and Payleven.
"SumUp's technology is aligned with ours because it's lightweight, secure, and speedy. Our users are also certain to appreciate the easy SumUp sign-up process and pay-as-you-go billing," she said.
As some of its competitors, SumUp does not charge a monthly fee to businesses using its system. Instead, the payments system charges 2.75% per card reader transaction and is compatible with Visa, MasterCard and Amex in the majority of its markets.