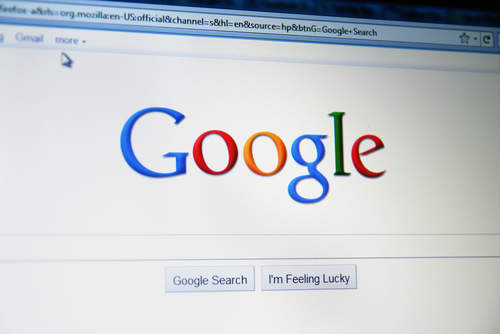 A new update for Google's mobile and online wallet is set to remove personally identifiable information from transactions.
It was revealed in February 2013 that Google Play sent customers' personal details to developers and merchants whenever they bought an app in the Play store. All transactions would return a customer's name, email address and other information to developers or merchants, breaching customer privacy.
The issue caused great debate in the Android and mobile payments community, while the US Congress took several steps to force Google into resolving the privacy issue quickly. Now Google is starting to address these concerns.
The Android community, Droid Life, reports that Google will be updating the Google Wallet commerce site, so the new Google Wallet only returns the general location of the customer at the time of purchase, as required for tax purposes.
Critics have asked why Google refrained from removing the personal information in order to deal with the issue a lot quicker. However, Google claims that this update isn't just about improving privacy. As a result, the company is rebuilding the Google Wallet commerce site to be more developer friendly by making a number of UI changes.
The updated Google Wallet Merchant Center is currently rolling out to developers over the next few weeks.
Related Articles
Google Wallet to support all cards and offer enhanced security