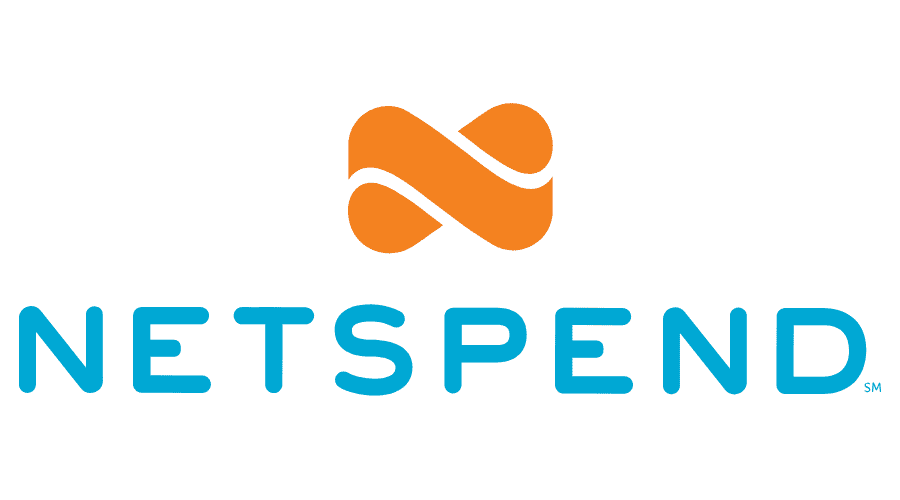 The launch took place during the inaugural event of the Leagues Cup. With Netspend's new app, users can send money to others instantly, exchange currencies in real-time and hold funds in multiple currencies.
The company will launch its promotional campaign during the Leagues Cup. The campaign includes 30-second commercials that will air on Apple TV, TelevisaUnivision and from the Jumbotron at each match. Digital signage will be featured in stadiums.
"This partnership speaks to the tremendous opportunity in the marketplace for organisations like Leagues Cup and Netspend that cater to multicultural consumers who are connected by family or culture in multiple places", said Roy Sosa, chairman, CEO and co-founder of Netspend. "Because of that unique alignment, we can directly engage the consumers our product can most benefit in the environment where we want to reach them and learn with them in real-time to adapt and scale our products to best meet their needs."
The launch comes after, in May, Netspend's Consumer Business was acquired by Rêv Worldwide and Searchlight Capital Partners for $1bn. The two companies signed the definitive purchase agreement in August 2022.
The super app is available for download on Apple and Google Play to US residents.