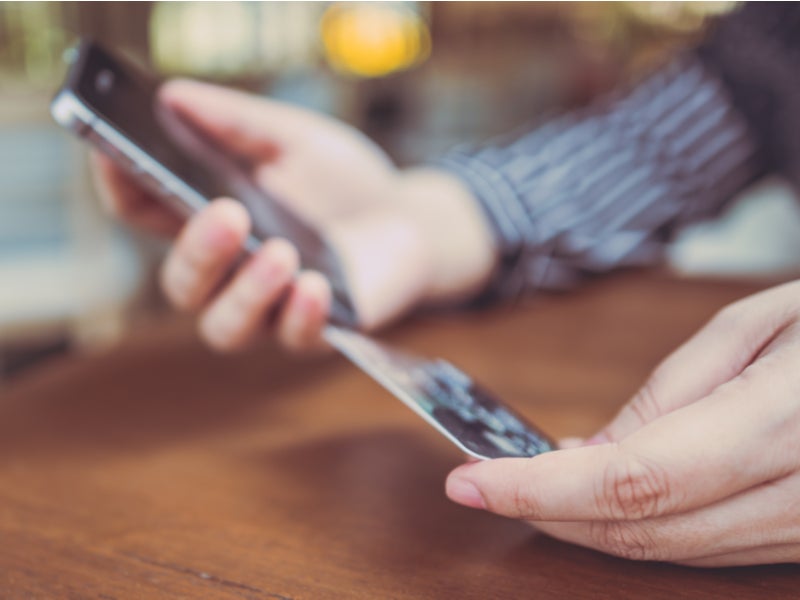 Canadian cryptocurrency payments company NetCents Technology has partnered with Vesto to enable DeFi investing in the NetCents platform.
San Francisco-based Vesto provides a platform that enables users to select from multiple DeFi protocols in a virtual supermarket.
Under the partnership, NetCents plans to facilitate a portal to the Vesto infrastructure from its wallet. This will enable its users to adopt DeFi investing in an 'easy to understand interface', noted the Canadian crypto firm.
Additionally, the parties are considering a joint venture, with an option for NetCents to invest in Vesto and acquire a significant stake in the company in the future.
NetCents founder and CEO Clayton Moore said: "We have seen the DeFi space explode over the past year, but for it to reach the next level – the tools and the process has to be attainable by the novice crypto investor.
"We will be adding a layer of simplification to the process so that individuals can have their savings actually working for them without the complexity of the current platforms. Individuals have the right to lend their money at market based rates instead of getting 1% interest on their savings that the commercial banks are offering."
It is said that several of the concepts linked to DeFi platforms have not been vetted by the authorities regulating financial products.
NetCents said that it will work with regulators to navigate this landscape and come up with a compliant offering.
Moore further said: "Regulators aren't going to be excited about DeFi without someone like NetCents there to protect investors from loss in some way.
"NetCents intends to screen DeFi players, and will make sure that investors will continue to be able to have access to their funds even if a user does something like forget the password they have on their account."
Fintech businesses looking to launch a new offering to the market are allowed to seek regulatory relief through regulatory sandboxes, including the Ontario Securities Commission's LaunchPad and the British Columbia Securities Commission's SandBox.
In 2019, NetCents unveiled a service that serves as rails to add cryptocurrency services into existing platforms of financial institutions.