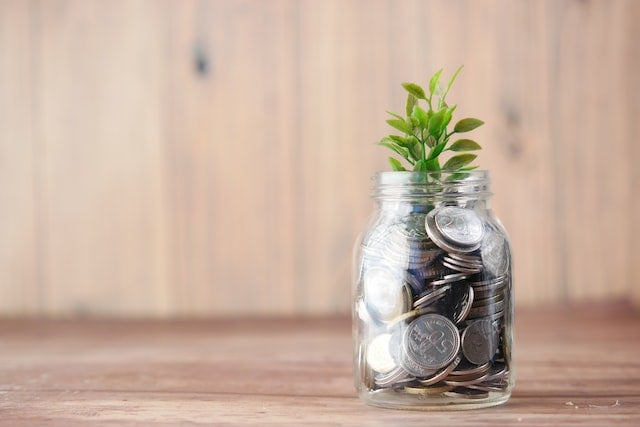 Nepal Rastra Bank has revised its existing policy to enable foreign players to invest in the country's digital payment industry.
As per the new guideline, Nepalese payment service providers (PSPs) and payment system operators (PSOs) are eligible to receive up to 15% of their total capital from foreign companies.
Currently, various PSPs, such as eSewa, Khalti and IME Pay are helping merchants with online payments acceptance in Nepal.
The banks and non-banks that facilitate in processing payments are serving as PSOs in the country, reported The Kathmandu Post.
The newly amended policy also seeks to enable PSPs to merge their operations.
In addition, the country's central bank has enhanced the paid-up capital requirement for companies involved in digital payment systems.
Nepal Rastra Bank executive director and chief of payment department Guru Prasad Poudel said: "There are already 10 PSOs and 27 PSPs in Nepal, and most of these firms do not have the required amount of capital.
"Most of them are running at a loss."
Nepal Rastra Bank has also imitated measures to raise the capital requirement for digital service and system firms so that they have enough cash with them.
Poudel added: "These are the companies working in technology. Inadequate capital may create problems for them as they don't make an immediate profit as other companies do.
"They have to operate with less return on profit for many years, and it is necessary to increase their paid-up capital base."
Nepal currently has over 20 million mobile wallet users, with more than 10.6 million e-wallet users and 1.9 million internet banking users.